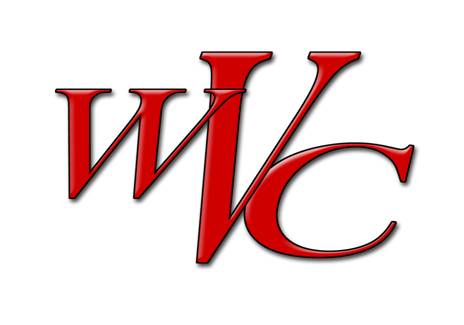 The Wabash Valley College Foundation has created the John L. Acree Memorial Scholarship. The scholarship was created in honor of John L. Acree to encourage study in engineering, science, or math. John was a 1989 graduate of Wabash Valley College and a 1991 graduate of the University of Illinois with a degree in engineering.
The amount of the scholarship will be $3,000, split between the Fall and Spring semesters. The applicant must be a graduating senior from a District 529 high school or established residency requirements per policies established by the Board of Trustees of Illinois Eastern Community Colleges. Applicants also must have a minimum current GPA of 3.25 or above and must be accepted as a full-time, associate degree-seeking student at Wabash Valley College.
Preference will be given to an applicant who meets one of the following criteria. The applicant: is a relative of John and Kim Acree, is a Mount Carmel High School graduate, has an overall GPA of 3.25 or greater during high school, or is pursuing a course of study in engineering, math, or science.
Interested students can find the application online at iecc.edu/wvc/admissions-aid/scholarships under "Incoming Freshmen Scholarships." For more information, please call WVC's Financial Aid department at 618-262-8641.