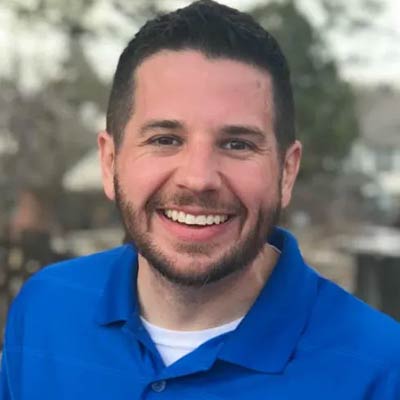 Kyle Hatch
About
Kyle Hatch
I'm a lover of all things music.  I'm compelled by the stories behind the artists and what makes them successful.  I love to share those stories with our listeners.  When I'm not in the studio I can be found in my garage rebuilding cars (current project is a 1968 GMC Long Bed pickup).
Additionally, I'm also a firm believer in fixing my flaws to become a better person.  Once weighing over 300lbs, I've learned how important nutrition and exercise are to a long and healthy life.  Having lost over 110lbs I now run regularly and training for full and half marathons.
I'm also a single dad and the most important thing in my life is my son.  Together, my son and I love movies, video games and walking our two dogs, a Mastiff named Sparrow and an Australian Sheppard/Rottweiler mix named Guinness.