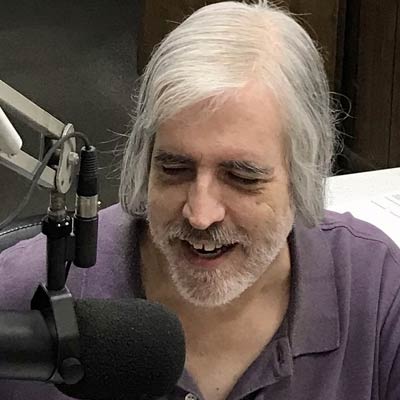 Scott Mareing
About
Scott Mareing
Born and raised in Alton, IL, Scott lived in Florissant, MO and moved to Carmi in the '80s to work at WROY/WRUL.  He's been here ever since!
Scott's a long time St. Louis Cardinals & Blues fan.  He also is a big UFC fan.
He loves all kinds of music except opera and some of his favorites include fried chicken as a food, popcorn or Cheetos when it comes to snacking and his favorite tv show is NCIS.
"I really enjoy playing great music and trying to make our listeners days just a little bit brighter!