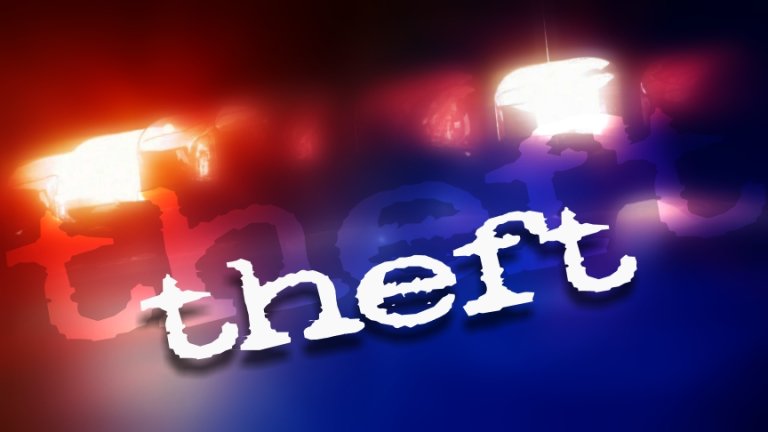 A copper wire thief is on the loose in the White County area.  Justin Talley of Norris City reports that approximately 50 feet of copper wire has been stolen off the irrigation system located at a farm property in Maunie.  The value of the wiring is expected to be more than $500.
A Norris City woman has also reported theft to the White County Sheriff's Department.  69 year old Marylin Thomas says some big ticket items were stolen from her property.  While she doesn't have a list of all the items stolen at this moment, some include a 24 foot long RV, a 16 foot flatbed trailer, a side by side, and numerous firearms.
If you have any information on these thefts, you're asked to contact the White County Sheriff's Department at 382-5321.