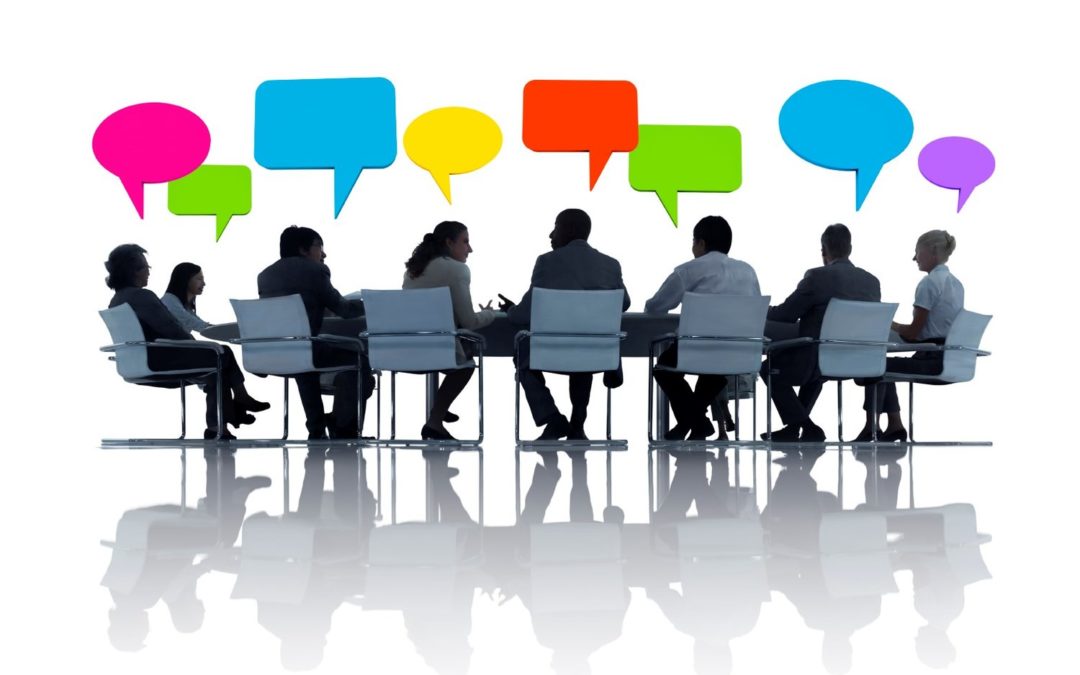 The White County 9-1-1 Board has its first meeting of 2022 on Monday, January 17th at 6 PM at the White County Courthouse. The brief agenda includes PSAP updates, the Radio Project and other updates.
Comments from visitors will be heard as well as communications.
There will be an Executive Session to discuss personnel.