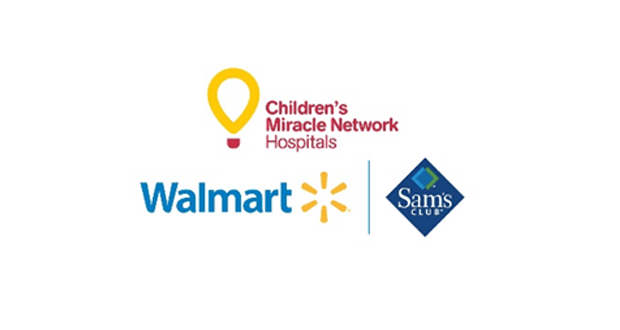 Walmart in Carmi will be launching their annual Children's miracle network campaign.  With  Covid-19 the hospitals are struggling this year due to increased cost.  Also due to high unemployment they expect to cover more families.   Walmart typically raises $6,000- $9,000 at store level  during a four week campaign each year.  This goes directly towards our hospital in Indy. The campaign runs now through July 19th.
Walmart invites any business or group that wants to help contribute. As an individual you can round up your total in store or on your Walmart Online Grocery Order.
General Facts*
There are 170 Children's Miracle Network Hospitals in North America.
Children's Miracle Network Hospitals in the U.S. provide more than $3.4 billion in charitable care every year.
1 in 10 kids in North America is treated by Children's Miracle Network Hospitals each year.
Children's Miracle Network Hospitals provide 32 million patient visits for 10 million kids every year.
Donations made at the store/club registers go directly to the hospital serving the store/club's community and fund critical treatments and healthcare services, pediatric medical equipment and charitable care.
Treatment Facts*
Every day, Children's Miracle Network Hospitals treat:
16,000 kids in the ER
935 kids for diabetes
2,218 kids for cancer
925 babies in the newborn ICU
2,329 kids for surgeries