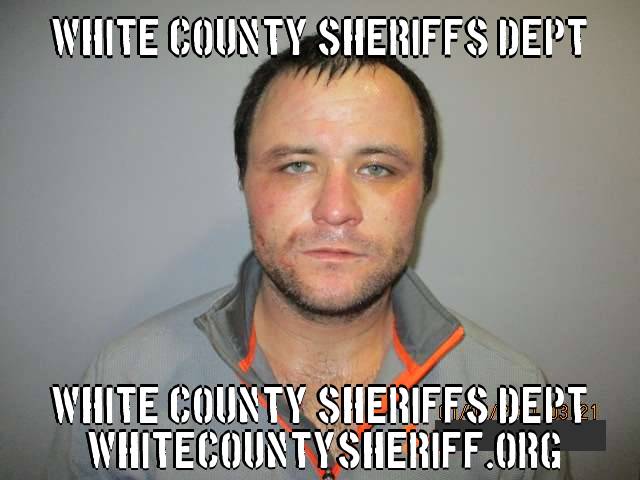 A Henderson, Kentucky woman and a Pocahontas, Illinois man reported damages to homes they own in Crossville over the weekend.  The White County Sheriff's Department says they were first called on Friday afternoon by Edwin Potter of Bond County, Illinois.  The report indicates Potter came to the house he rents out on 4th Street around the beginning of December and it was in good shape.  On Friday, he arrived to find a concrete block had been thrown through a rear window of the home.  While Potter says it didn't appear anyone had entered the home, authorities still filed a criminal damage to property complaint.
Sunday afternoon, 39 year old Geri Wilson reached out to the Sheriff's Department to report a home she owns on 2nd Street in Crossville.  Wilson says while she doesn't live at the home, she was at the property about 2 weeks ago.  According to the report, she arrived Sunday to find the back door of the home had been kicked in, the interior ransacked, and a number of items were missing.  The Sheriff's Deputy notes in his report that it was obvious that every room inside the residence had been entered and noodled through.  Among the items Wilson says were taken include multiple televisions, video gaming system, stereo and speakers, clothing, pictures, perfumes, and more.  The homeowner says it was a neighbor who reached out to her on Friday that prompted her to check out the property.  The neighbor reportedly called to let her know it appeared an entry door on the detached garage had been opened.  The investigation is ongoing.
A rural Norris City woman says she's the victim of porch bandits.  A report indicates on Friday, Mrs. Kimberly Fuqua reached out to a deputy to alert them that packages that had been delivered to her home had disappeared on two different occasions now.  The first time it happened she says was back on October 26th.  An Amazon package was delivered and she believes it was taken before she could retrieve it from her mailbox.  Then, again on Monday, January 4th, she says it happened again.  While both incidents had a package value of under $500, it's no less an inconvenience, and most importantly a crime.  A theft report was taken, the United States Postal Service has been notified, and an investigation has been launched.
Friday afternoon just after 5pm, the White County Sheriff's office was dispatched via 911 to a call of a man and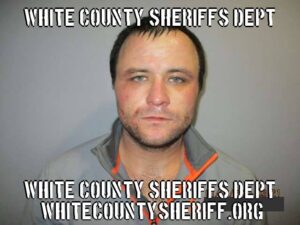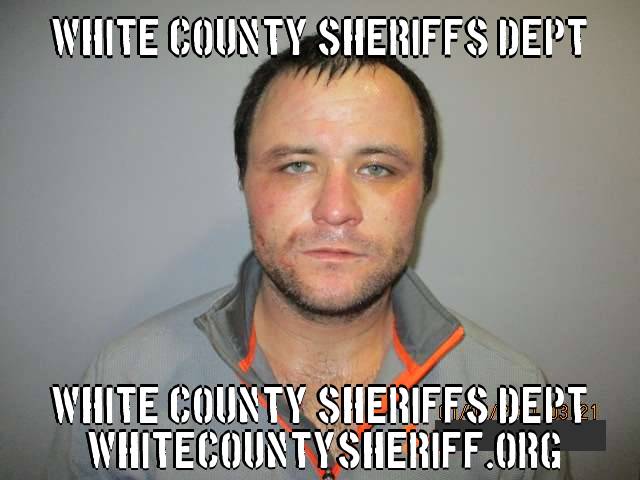 woman fighting in a ditch across from a residence on Stewart Street in Carmi.  On arrival, the report says the officer spotted 2 individuals running north across Stewart behind a residence and he subsequently gave chase.  With the incentive of avoiding being tased, the deputy was able to apprehend 31 year old Shiloh Walden of Carmi, though he initially attempted to give the officer a fake name.  In what can be described as a questionable response, the report says Walden told the officer he ran because he saw the officer's lights and that he was in the ditch beating himself up, claiming there was no second individual.  To Walden's credit, officers weren't able to locate the second person.  While detained, a search for active warrants revealed Walden was wanted resulting in his arrest on both the warrants as well as a charge of obstruction of justice.  Walden was jailed and remains behind bars at the White County Jail.