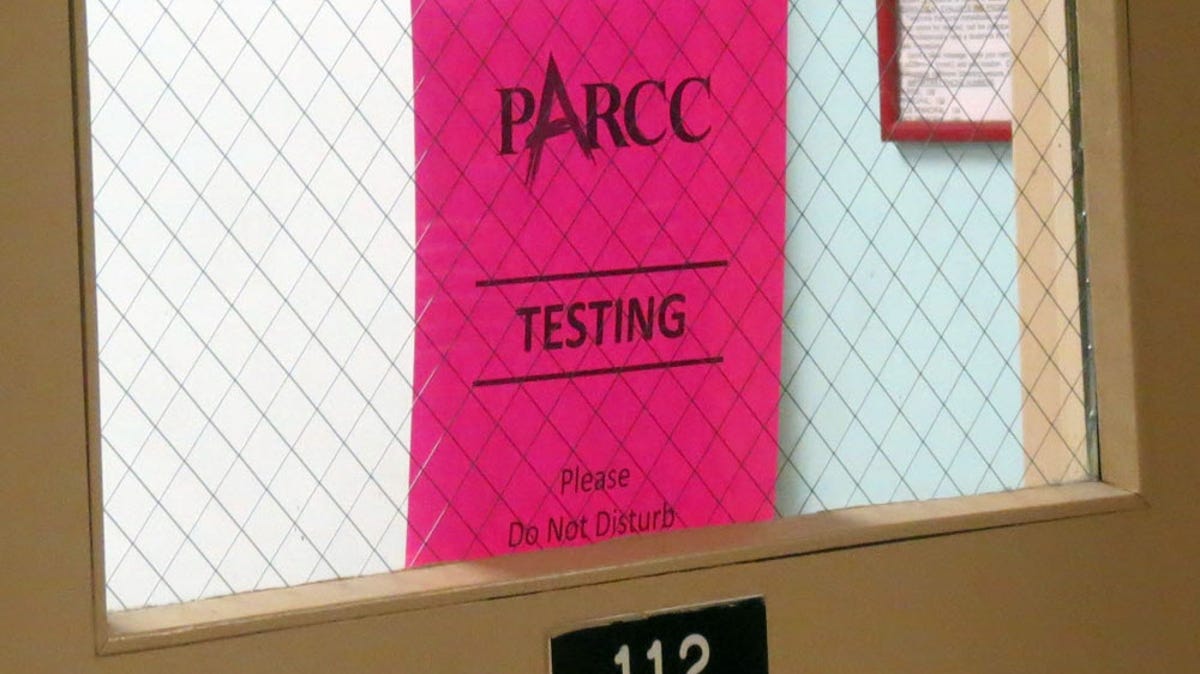 New information from the Illinois State Board of Education gives us an insight into how school age children are performing.  The report is based on results from the Partnership for Assessment of Readiness for College and Careers (PARCC) exam from the 2019 school year.  In Illinois overall, 36.7% of students passed the PARCC English/Language Arts exam and 34.8% were proficient in math.
In our area, Mt. Carmel area students led the way in English and Language Arts with a 37.3.  NCOE was next at 34.2 followed by Edwards County at 33.9%.  Hamilton County scored a 27.7% composite and Carmi-White County scored just 25.4%.
Mt. Carmel students also led the area in Math with 32.2% proficient in the subject.  Edwards County was next at 24.6% followed by Gallatin County at 23.9% and Grayville at 23.5%.  Hamilton County came in at 18.1%.  Carmi-White County scored a 16.5% and NCOE scored far lower at just 7.3%.
PARCC passage rates of area schools in 2019.
| SCHOOL | ELA SCHOOL PROFICIENCY | MATH SCHOOL PROFICIENCY |
| --- | --- | --- |
| Gallatin High School | 23.9 | 23.9 |
| Galatia High School | 16.6 | 20 |
| Cisne High School | 22.6 | 6.5 |
| Norris City-Omaha-Enfield High School | 34.2 | 7.3 |
| Eldorado High School | 26.7 | 8.1 |
| Edwards County High School | 33.9 | 24.6 |
| Wayne City High School | 12.9 | 12.9 |
| Mount Carmel High School | 37.3 | 32.2 |
| Carmi-White County High School | 25.4 | 16.5 |
| Carrier Mills-Stonefort High School | 10 | 13.3 |
| Harrisburg High School | 22.8 | 8.1 |
| Fairfield Community High School | 25 | 14.1 |
| Grayville Junior Senior High School | 17.6 | 23.5 |
| Hamilton County Junior/Senior High School | 27.7 | 18.1 |