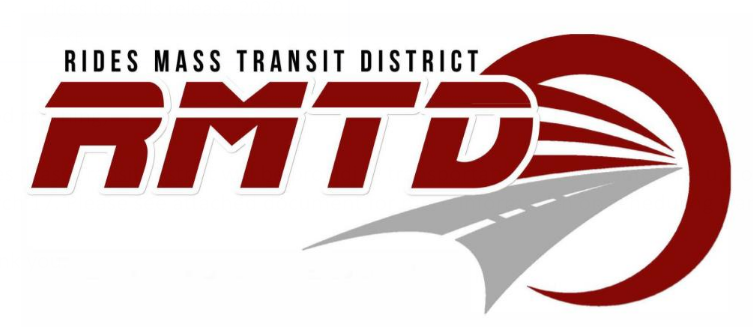 HARRISBURG- Rides Mass Transit District has announced it will be resuming contactless fare collection beginning Wednesday, July 1.
Passengers will place money inside fare boxes without coming into contact with drivers.
Beginning that same day, passengers riding the agency's fixed route Saluki Express service in Carbondale will also be able to purchase fares through their mobile device by downloading the Token Transit app.
The contactless fare collection option is part of RMTD's commitment of keeping passengers and employees safe.
"The safety of each passenger and employee is our main concern," said RMTD CEO Adam Lach. "With the option for mobile ticketing and with contactless fare collection, along with our other enhanced cleaning protocols, we feel confident that we are able to provide the much needed service to our local communities in a safe, clean and comfortable way."
Passengers will still be able to pay for passes over the phone, by visiting their local RMTD Operation Center or by purchasing them on the bus while adhering to social distancing guidelines.
Passengers with valid passes which would have originally expired at any point in April or May will have their passes valid through Saturday, July 31.
Those with valid passes which would have expired June 1 or later may contact their local RMTD Operation Center for additional details.
RMTD is the largest rural public transit district in Illinois. For more information, visit ridesmtd.com.