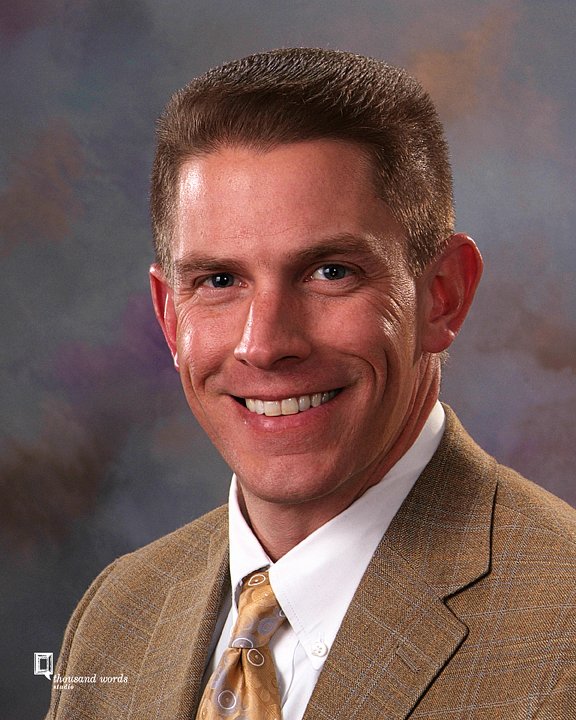 INA, Ill. (July 16, 2020) — Rend Lake College and the local community mourn the loss of Steven Beal — a great friend and benefactor of progress for industry, students and higher education in Southern Illinois.
Beal, 46, was a prominent figure in the local industry who served on the RLC Foundation Board of Directors for the past decade. He died unexpectedly in his Ladue, Mo. home last week and is survived by his wife and two children.
"We are so saddened to learn about the passing of our friend and Foundation Director, Steven Beal," said RLC Foundation Chief Executive Officer Kay Zibby-Damron. "Steven was a great man who cared about his community. We are so appreciative of the opportunities Steven and his wife Erin so generously created that help Rend Lake College and our students today and will continue to do so well into the future. Steven's legacy will remain strong at Rend Lake College. Our deepest sympathy to Erin, their children, and the Beal family. Steven will be terribly missed."
Beal had served on the RLCF Board of Directors since November 2010. He took over the role following the passing of his father Lawrence who had served on the board since 2007. During his time on the board, the RLC Foundation took on projects such as upgrading the college's music facilities in 2013, renovating the Administration Building's entryway through the Pathways to Success project in 2015, expanding the RLCF Children's Center in 2016, unveiling the Jim and Carole Mounier Legacy Society in 2017, and most recently launching the Hub Campaign to renovate the college's Learning Resource Center. Beal even matched a $10,000 endowment to help establish a scholarship honoring retired RLCF CEO Pat Kern in 2011.
Beal's ties to the local community stretch back to his childhood when he started working at his father's company. He started at the National Railway Equipment Co. in 1986 shortly after it was founded in 1984. Steven worked in every facet of the business before being named Executive Vice President of the company in 2005. It was after his father's death in 2010 he was named CEO. NRE employs more than 200 people at its Mt. Vernon facility.
Beal and his wife Erin also branched out into the restaurant industry with the opening of RARE Chop House in 2013. The upscale establishment was born out of a large renovation of the Watson Building in downtown Mt. Vernon and the Beal's entrusted a couple of RLC grads — Brandon Bullard and Jeff Piercy — to run the day-to-day operations.
Beal was a 1997 graduate of Southern Illinois University-Carbondale with a bachelor's degree in business management. In 2014, he was inducted into the SIUC College of Business and Analytics Hall of Fame.
The Beal family will hold a private service, in light of COVID-19 health concerns. A full obituary can be found 
here
.