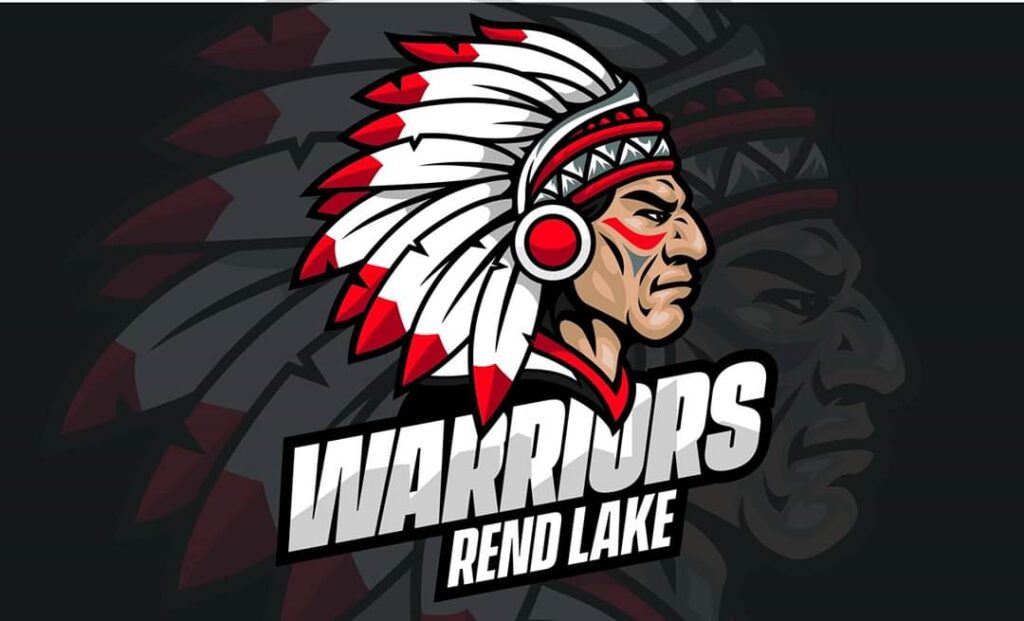 INA, Ill. (July 6, 2020) — Rend Lake College has recognized 33 athletes and four teams for their high academic achievement during the 2019-2020 school year.
The individuals and teams were nominated by RLC as National Junior College Athletic Association Academic All-Americans. The NJCAA will bestow the honors in the coming weeks.
RLC has representation from its baseball, softball, volleyball, men's and women's golf, and men's and women's basketball teams for the awards. Ten RLC student-athletes earning a GPA (grade point average) of 4.0 on a 4.0 scale are nominated for the NJCAA First-Team Academic Excellence Award, the highest award available. Another nine athletes earning between a 3.80 and 3.99 GPA are nominated for the NJCAA Second-Team Academic Achievement Award. The last award is for students earning GPAs between 3.60 and 3.79, the NJCAA Third-Team Academic Achievement Award, and RLC has 14 athletes nominated.
Lady Warriors Softball led the nominated teams in total GPA with a cumulative 3.35. Six athletes from the softball team were nominated for individual accolades with Madelyn Britton and Lindsey Seidel earning First-Team nominations. Kalyn Crider and Logan Darnall earned Second-Team nominations. Destiny Holtz and Kaitlyn Schuetz were nominated for the Third-Team.
Men's Golf scored the second-highest cumulative GPA with a 3.34. The golf team had three members nominated including Dawson Brown with a 4.0 GPA, Brendan Luster with a 3.84 and Kelton Harre with a 3.68.
Women's Golf was RLC's third team nomination with a 3.17 cumulative GPA. Grace Coleman led the golf team with a 4.0 GPA. Ryleigh Vaughn added a Third-Team nomination.
Warrior Baseball led all teams in individual nominations with 15 athletes being recognized. The baseball team was also nominated with a 3.02 cumulative GPA. Weston Brockhouse, Michael Di Legge Kokoszka, Jase Felder, Mac Hickman and Edward Zivic were the First-Team nominations with 4.0 GPAs. Aaron Agee and Reid Rector were nominated for the Second-Team. And Townsend Ellis, Garrett Fritz, Kyle Hetherington, Robert Lindsay, William Pratt, Joey Selvaggio, Bjorn Syme and Evan Wilcox all earned Third-Team nominations.
Additionally, the women's basketball team's top academic was Jalynn Morgan with a 4.0 GPA along with Samantha McCowen and Ma'Kayla Marshall adding Second-Team nominations. The men's basketball team was led by Hayden Thomas with a 3.80 GPA. And the volleyball team's top academic was Rachel Finders with a 3.91 along with MacKenzie Martin and Kasey Sager earning Third-Team nominations.