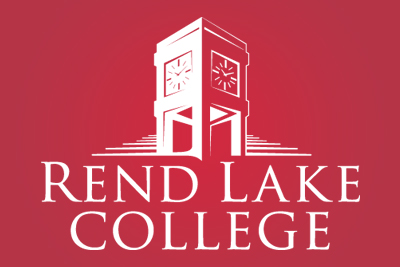 Rend Lake Board Meeting
Rend Lake College took its first step toward an all-inclusive textbook program this week at its monthly meeting of the Board of Trustees. Members unanimously passed the first reading of a change to RLC's textbook policy that will take effect next summer.
Since 1998, the college has used a textbook rental program that saved students millions over two decades. RLC's board and administration believes the new, fee-based program will save students and families even more at a time when accessibility and affordability are imperative to higher education.
Following a review of potential proposals by outside vendors — and careful consideration and analysis of options — administration believes students will be able to better budget and plan for textbook costs through a fee-based program.
The college will continue to own and operate the campus bookstore, which will administer the new program. Students will be able to order their books online after registering for classes.
More details, including the new fee structure, are expected to be presented and acted on at the August board meeting.