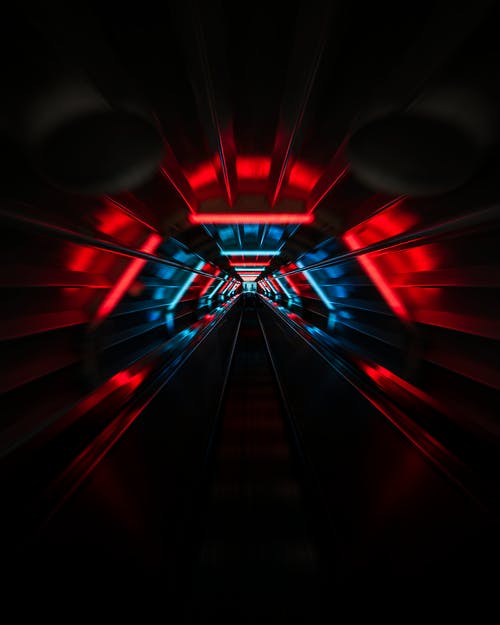 Posey County Fair Update
The Posey County Fair, located between New Harmony and Mt. Vernon, Ind., continues through Saturday night, when it will conclude with a demolition derby.
Antique tractor pulls and musical entertainment will highlight this (fri) evening's activities.
Grandstand action will wrap up tomorrow (sat) with a stable of many county fairs; a demolition derby. The derbies are always big draws and usually earn enough to offset some losses experienced by many county fair boards.
Rides have been free throughout the week and will be so this evening as well. There is a $6 per person gate admission, which has allowed the Posey County fair to offer free amusement rides throughout the week. Children under 10 are admitted free.
The week included queen contests, professional rodeo action, quad and bike drag racing, truck and tractor pulls and other stables of a county fair.