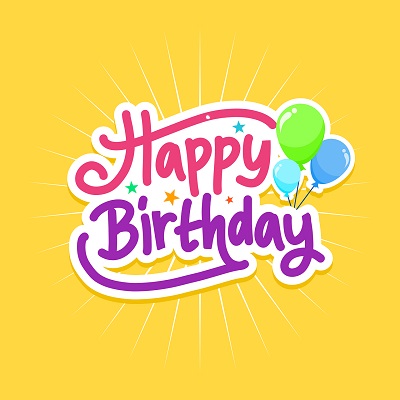 Omaha Celebrates 150 years
The Village of Omaha will be celebrating 150 years Saturday, July 24 with a full day of activities.
The day will begin with a giant Vendor show….set up will run from 8 until 9, with sales to begin at 9 and run through 5 that afternoon.
A silent auction will be on-going from 9 until 3 at the Omaha Civic Center.
A corn-hole tournament will get underway around 11 at the church parking lot. Participants should bring their own boards and bags. Registration will run from 10 until 11 at the church parking lot.
Cakewalks will begin at 10 and continue until the cakes are gone. A crawfish broil and fish fry will get underway at 11 at the Civic Center. Serving will continue until everything is sold out.
Kids games, including watermelon eating, bubble gum blowing, spoon egg race and greasy pig balloon race will get underway around 11. By the way, participants in the greasy pig balloon race, may get wet.
Musical entertainment will begin at 1 with the Appetizers playing until 3. Sam Hamblin will take over at that time with his dee jay service.
The party will conclude with a gun, 50/50 and coin raffle.
Everyone is invited to spend all day or part of the day to enjoy the entertainment. Folks attending the celebration should bring a chair.