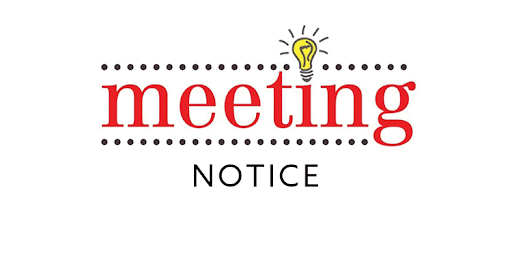 Norris City Village Board Meeting
The Norris City Village Board will meet in regular session at 7 this (Tues) evening at City Hall for a fairly full agenda.
The board will cover a Brown and Roberts approval for management services phase 4.
A dental program for employees will be covered along with action to move a CD to People's National Bank from First Bank.
The board will discuss and may take action on purchasing three lots.
The Wakeford Property, speed bumps, credit card users, and the annual Boo Bash (trick or treating hours) will also be covered by the village board.
The Norris City board will also cover a police vacancy, an alley closure and the annual Dairy Days contribution. By the way, Dairy Days will be coming up later this month, as the local fall celebrations continue through October.