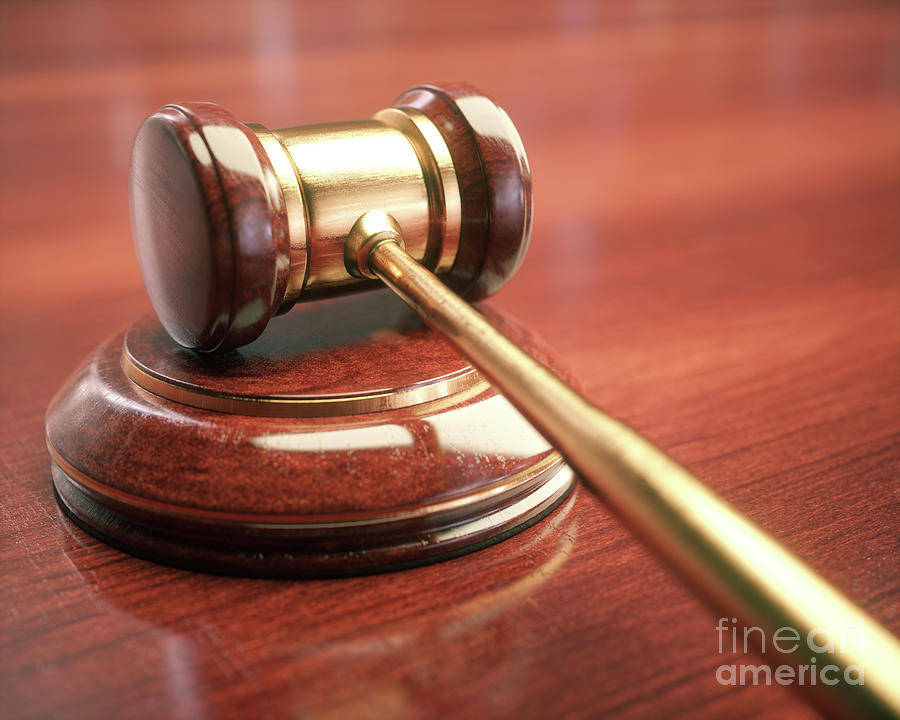 A Crossville man was sentenced to the Illinois Department of Corrections Monday morning.
49 year old Jeffrey C. Norman will spend five years in the DOC with one year of Mandatory Supervised Release for Unlawful Use of Property, a Class 2 felony, as well as five years in the Department of Corrections and one year MSR for Driving While License Revoked, a Class 4 felony.
Norman was arrested in January by the Carmi Police Department after a traffic stop that resulted in the discovery of methamphetamine.  The Class 3 felony offense of Unlawful Possession of Meth was dismissed per the plea to the other two offenses.
Public Defender Brian Shinkle represented Norman.  Judge T. Scott Webb was the presiding judge.