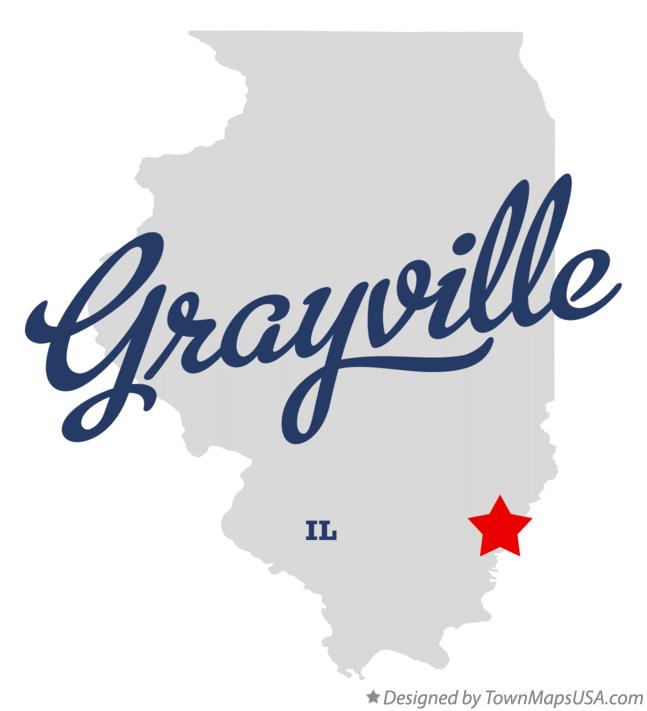 Set to open on June 17th, Grayville's Terrabis is making final preparations before opening its first store in Illinois.  Antonio DeRose says the company already has a strong presence in Missouri with five existing locations and a state of the art product manufacturing facility in Kansas City.  Now, Terrabis will be uniquely positioned to take serve not just Illinois based customers, but also Hoosiers based on it's prime real estate off I-64 just minutes from the Indiana border.
Antonio DeRose, Media Specialist with Terrabis talks about how the company chose Grayville.
"So the founding members of Terrabis are primarily based in Chicago and they saw southeastern Illinois was underserved where consumers could benefit from the products, people can benefit from the jobs, and the local economies can benefit from the commerce.  The Grayville location itself is a unique location chosen specifically because it sits on land that was once designated for a state prison that could've housed non violent cannabis offenders.  In this way, the Grayville location is a symbol of progress in Illinois and the country as a whole.  Now it's going to create cannabis jobs in an area that can use more job opportunities."
As for whether the location's proximity to Indiana played a part in that choosing, DeRose says…
"It was more on being able to serve the people of Illinois and positively impact the local communities around Grayville.  However as a recreational dispensary, we will be accepting adults 21 and older with valid ID from any state including Indiana.  And as we've seen in Missouri, we do expect to see a lot of out of state traffic since we'll be at exit 130 right off I-64 which does make it the closest dispensary to Evansville."
DeRose says he expects the Grayville location to employ about 30 individuals.  While Illinois is fairly progressive compared to the rest of the country, southeastern Illinois is arguably much more conservative.  Still yet, DeRose says Terrabis has been welcomed so far by the community and local government.
"We are proud to say that the local community has been very welcoming.  From individuals to local business, we've seen a wave of support from Grayville and the surrounding areas.  We are members of the Grayville Chamber of Commerce.  They've been very helpful.  We think part of our warm welcome is due to our commitment to improve the local communities we serve.  Even though we are a recreation only dispensary, the products will still help people with or without medical conditions and improve quality of life.  And when you start with improving quality of life and then add on the job opportunities and increase local revenue, the positive impact is clear even to people who aren't cannabis consumers."
The grand opening event, scheduled for June 17th will feature live music, food trucks, and local vendors, according to DeRose.