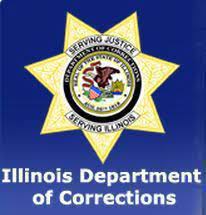 Two Hamilton County residents were sentenced to the Illinois Department of Corrections after appearing in Hamilton County Court Wednesday.
28 year old Darian Miller of Belle Rive pled guilty to Unlawful Possession Methamphetamine, a class 3 felony. Miller will serve 4 years in the IDOC.  She was arrested on October of 2022 by officers with the McLeansboro Police Department.
34 year old William Hall of McLeansboro was sentenced to 3 years in the IDOC after pleading guilty to Aggravated Driving Under the Influence, a Class 4 felony. Hall was arrested on June 1st by the McLeansboro Police Department.