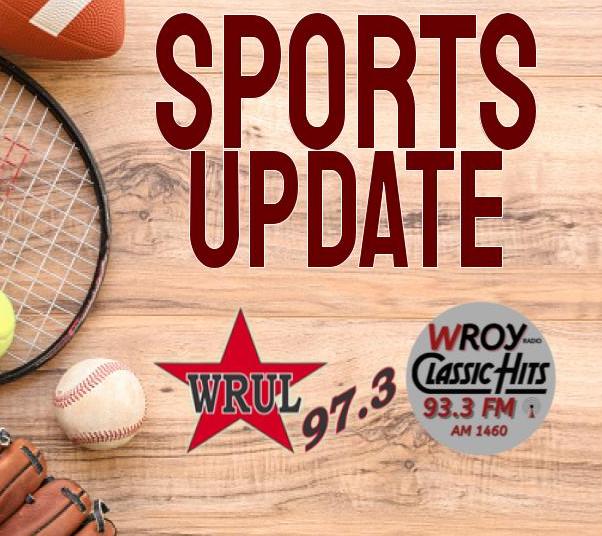 In person registration for the White County Soccer Club will be held this Saturday, August 5th from 9 AM-11 AM at the Carmi Soccer Fields across from Carmi Manor. The White County Soccer Club is open to boys and girls in Pre-K through 8th grade. The registration fee is $30. 
Carmi-White County Jr. Pro football is currently in its 2nd week of practice, however if there are still players who want to play from 5th-8th grade, they have until August 7th to join the teams. Anyone interested can contact Spud Egbert at 618-383-1933.
High school sports teams in Illinois will begin practice next Monday. That includes football, volleyball, cross country, girls tennis and golf at Carmi-White County
The Carmi-White County high school golf teams will begin their seasons on Thursday, August 10 at the Mt. Carmel Invitational.
The CWC Lady Bulldog Volleyball and Girls Tennis teams will begin their seasons on Monday, August 21st when Volleyball hosts Mt. Carmel and Tennis travels to Salem.
The CWC Cross Country teams will begin their season on Tuesday, September 5th at the Hamilton County Invitational.
The CWC Bulldog Football team will kick off the 2023 season on Friday, August 25th at Flora.