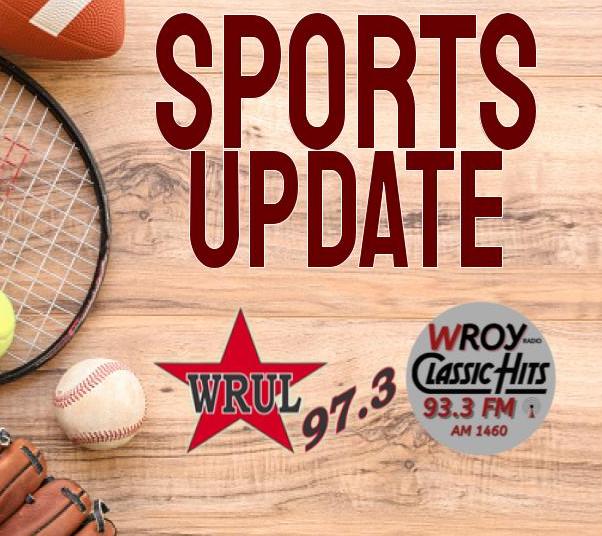 The Carmi-White County Jr. Pro football teams will begin practice tomorrow, July 25th from 6-8 PM. This week's practices will consist of helmets and cleats only, and fully padded practices will begin next Monday. Anyone who did not attend sign ups for Jr Pro football who is interested in playing can contact Spud Egbert at 618-383-1933.
Try-outs for the 2023 Carmi-White County Junior High Baseball team will be held Monday, July 31st and Tuesday, August 1st from 8-10 AM at Bradshaw Park for any CWC athletes entering grades 6-8. 
The 618 Crew for St. Jude is hosting St. Jude Swing for the Kids, a wiffleball tournament on August 26th. The tournament is open to anyone ages 13 and older, with teams consisting of 3-5 players. The entry fee is $100 per team, and 100% of the proceeds benefit St. Jude Children's Research Hospital. Registration will be held the morning of the tournament at 8 AM, with the games beginning at 9:15. For more information visit the 618 Crew for St. Jude Facebook page.