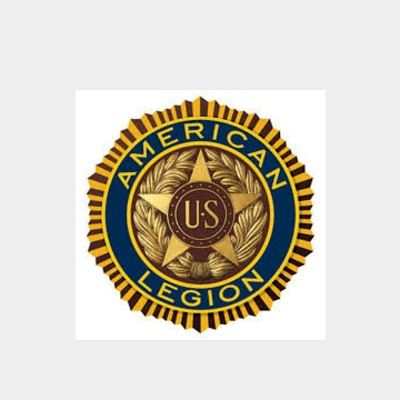 Legion Loss to Grayville
The American Legion Baseball 2021 Tournament got underway in Carmi last night as the Carmi team fell to Grayville in a close one; 10 to 9.
C.J. Richardson tagged home plate twice while Devin Rankin, Cal York, Caleb Seibers, Ty Stubblefield, Luke Sweeney, Tanner Spence, Wil Ledford and Cord Tucker, each added a run for the 9 scores.
Coach Pat Stewart explained he was not sure who the locals will play today, but promised that information as soon as it's available.