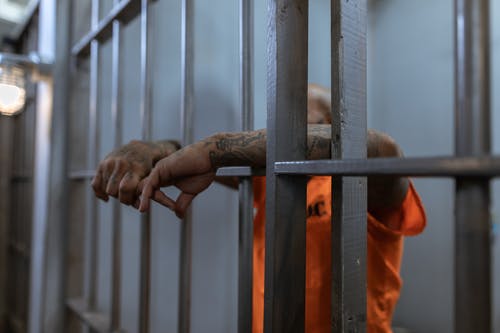 Legg Sentenced to Five Years
Fairfield resident, 60 year old Marvin D. Legg was sentenced to five years in a Department of Corrections facility Monday afternoon in White County Circuit Court.
According to White County State's Attorney Denton Aud, Legg had been on probation since 2017 on a driving while license revoked, Class 4 Felony charge. That probation was revoked in May of this year.
Monday's hearing was a contested sentencing hearing.
Legg was represented by Public Defender Brian Shinkle.
Judge T. Scott Webb was the presiding judge.
Legg had originally been arrested by Illinois State Police.