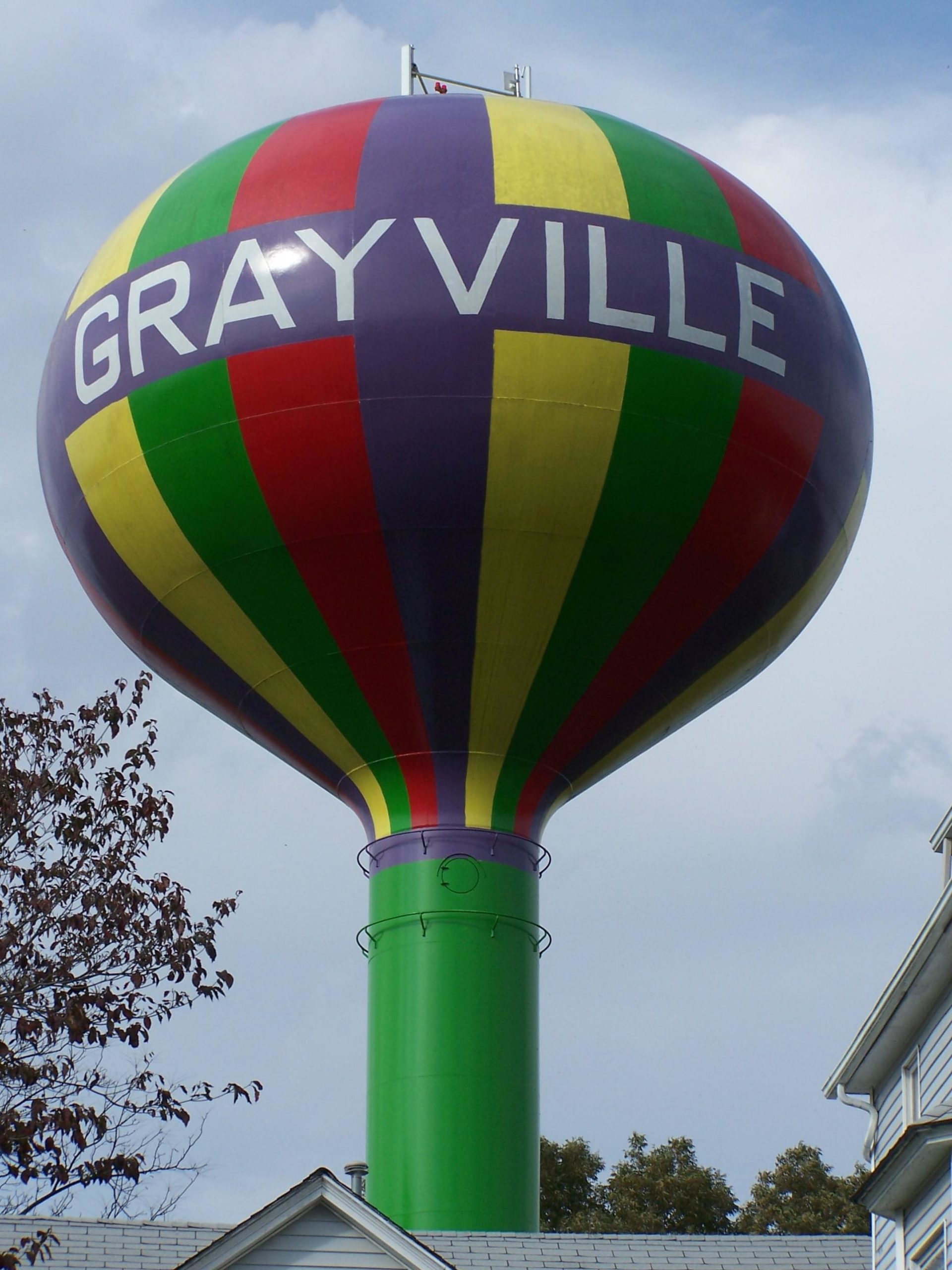 The Grayville City Council will hold the first of their two monthly meetings next Monday, August 9th at 7 PM at City Hall.
Not a lot on their plate, as old business is the campground, demolition quotes and the demolition program, sales of excess property to the police department and the sewer upgrade project.
In new business is the LIHEAP Agreement for 2022 to 2024, re-sealing of the Memorial Park basketball court and Change Order #5 from Wiggs Excavating for the water line replacement.
Also the Treasurer's report, purchase order approvals, reports from the Police Chief/Utility Manager, City Attorney, Commissioners and the Mayor, as well as the recognition of visitors.