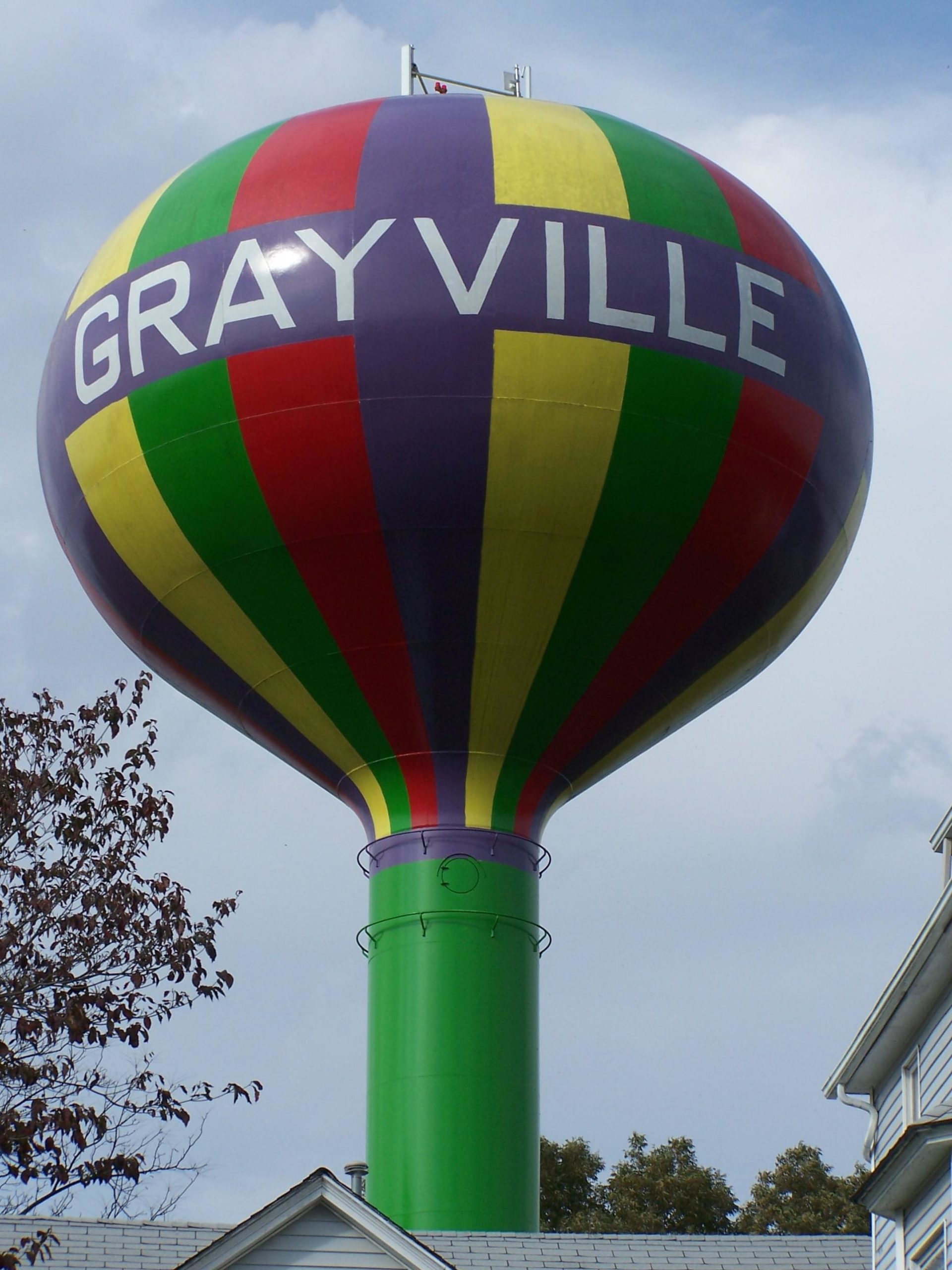 Grayville Council Meeting Monday
The next meeting of the Grayville City Council is set for next Monday, June 12th at 7 PM at City Hall.
An executive session will be held concerning the Police Department.
In old business, the campground will be discussed, as well as demolition quotes and the demolition program, sale of excess property of the police department,  and the second reading of Ordinance No. 915 approving the sale of property and a qualified immunity ordinance.
New business includes a request from the Grayville Days Committee for their Labor Day Celebration, first reading of Ordinance No. 916 amending the enterprise zone boundaries and intergovernmental agreement, and approve the purchase and installation of VFDs – 12 automation.