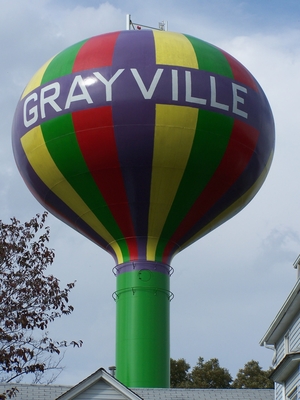 The Grayville City Council will meet Monday at 7:00 P.M. Due to COVID-19 guidelines, attendance is limited to the members of the Council, Clerk, Treasurer, City Attorney and news media. The public is invited to watch the meeting via Facebook live. facebook.com/cityofgrayville and click on the live video.
Any questions or comments from the public should be submitted in writing, including name and contact information to the City Clerk by 4:00 P.M., Monday. Questions or comments can be submitted by email to: grayville@fronter.com; by facsimile to 618-375-7869; or by calling City Hall at 618-375-3671. Comments and questions will be read into the record during the appropriate public comment time.
An Executive Session will be held in regard to the selling of property and the purchase of real estate.
Old business discussion will include the demolition of abandoned properties, Animal Control Ordinance No. 890,  Ordinance 886 amending the Traffic Code, racing, sport and hobby vehicles, WADI's Workforce Opportunity Program, and  diagonal parking on East North Street.
New business will include the authorization for Mayor Thompson to sign documents related to the Rebuild Illinois Grant Application for James M. Helm American Legion Post 696 and natural gas pipeline license agreements.
There will also be reports/updates from the Treasurer, Police Chief/Utility Manager, City Attorney, Commissioners, and the Mayor.