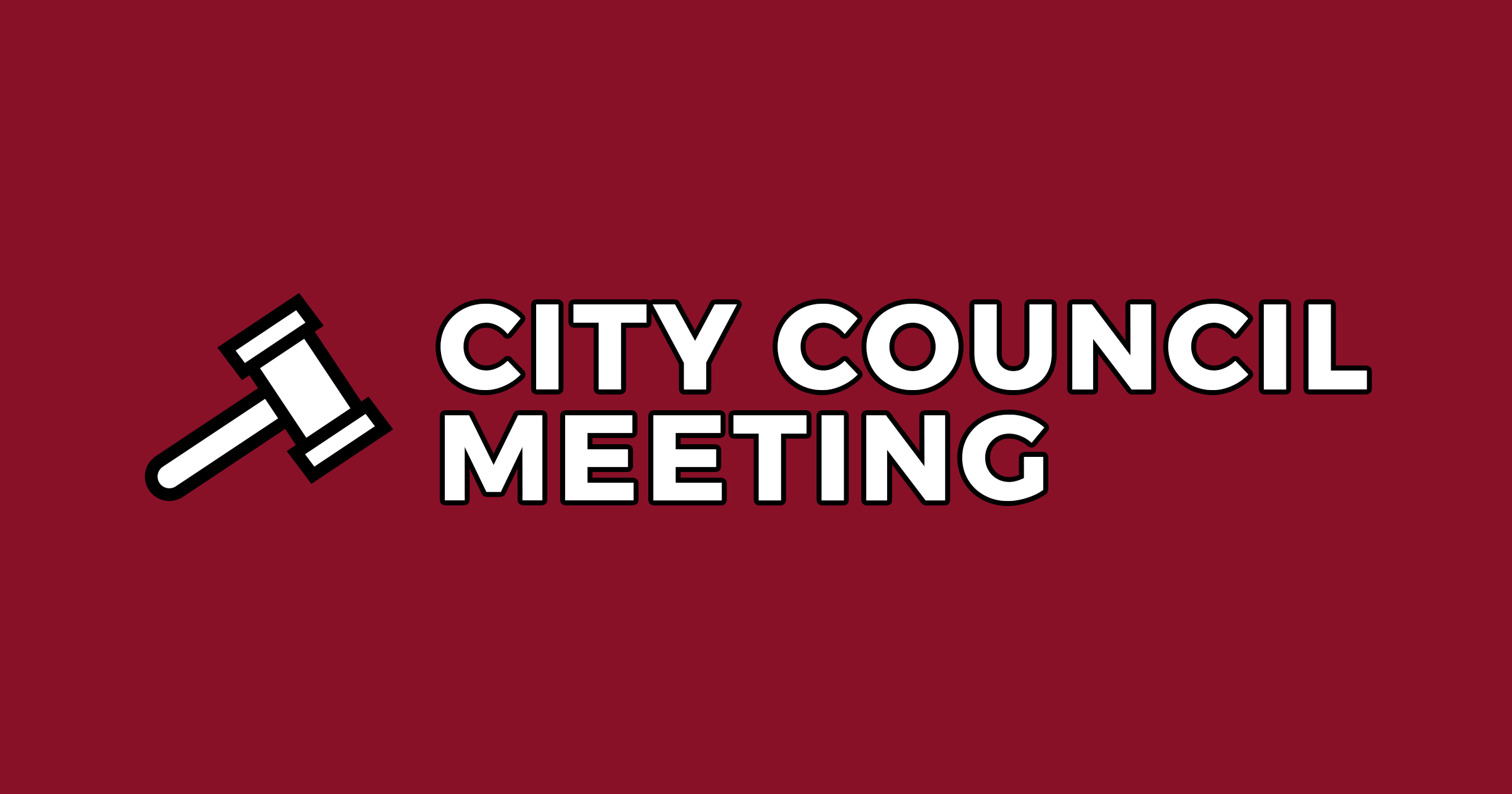 The first of Grayville City Council's two meetings for March is coming up on Monday the 14th at 7 PM at City Hall.
In the Executive Session, there will be a discussion of the appointment, employment, compensation, discipline, performance, or dismissal of employees of the Police Department as well as the purchase or lease of real property for the use of the public body, including meetings held for the purpose of discussing whether a particular parcel should be acquired.
Executive action includes hiring a full time officer and the purchase of property.
Old business includes the 2nd reading of ordinance No. 922 regulating video gaming, the water filtration plant, and the Grayville welcoming signs.
New business includes the first reading of ordinance No. 924 approving real estate sale, authorizing the application for the PARC grant and begin preliminary engineering, authorizing the application for the Department of Transportation Raise Grant, the Rural Development Grant for Police Vehicles, paving quotes for the Police Department parking lot, heating and air installation at the Police Department building, and requests for TIF assistance.