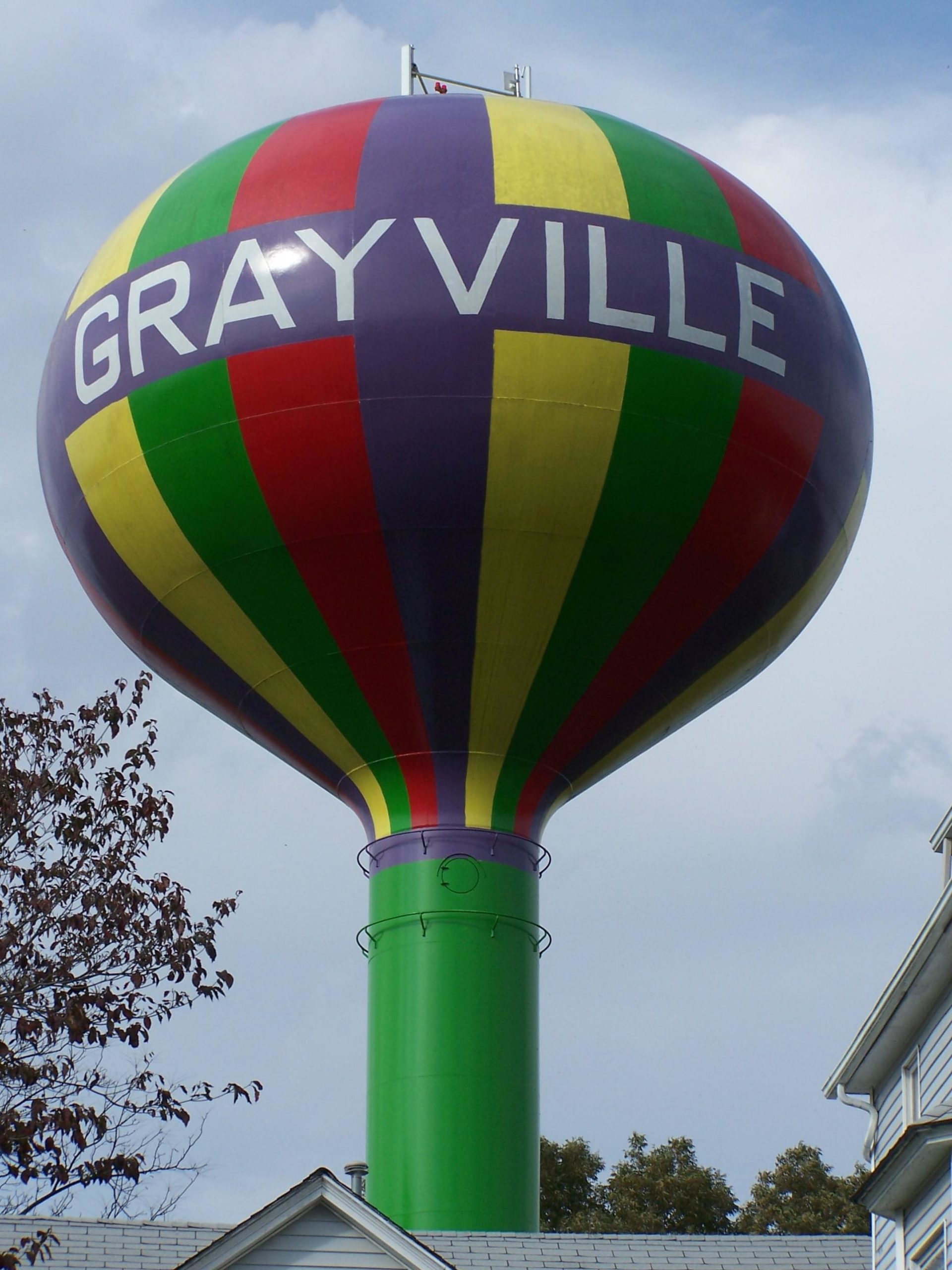 The Grayville City Council met in regular session Monday night. The Treasurer Reports $1,455,500.42 in the Restricted Account, $918,375.83 in the Investment Account, and $211,045.42 in Cash Available for Operations, for a total of $2,584,921.67.
The mayor reports the pool is now up and running after utility crews welded a new patch on the pump and installed a new chemical system, and Commissioner Jordan reports oil income in the amount of $279.
In Old Business the city ran into a hiccup on the purchase and demolition of property on W. North St, due to the property already having sold to an individual out of New York back in May. The city has sent a letter to the new owners.
In New Business the council approved adjustment of water rates to qualify for a Department of Commerce Grant for Infrastructure. The current minimum rate will remain unchanged at $14 for 1000 gallons, but the rate passed 1000 gallons will increase from $36.25 to $37.43 in city. Customers outside of the city will see the rate passed 1000 gallons rase by $0.45. The rate increase will satisfy qualifications of DCEO. The city intends to use the grant to replace water mains. The council also approved the sale of excess property from the old and new police department buildings on Facebook Marketplace, and the council accepted a bid from Josh Goldman for the removal of 5 stumps at the park in the amount of $950.
In other business the council approved a special liquor permit for the Grayville Moose Lodge for the July 24th Hogg Roast. And after determination during last week's police committee meeting the council approved the suspension of use of personal body cams, citing faulty batteries causing the cams to shut off mid-shift.
The next regular session Grayville City Council meeting is scheduled for July 12th at the Grayville City Hall.