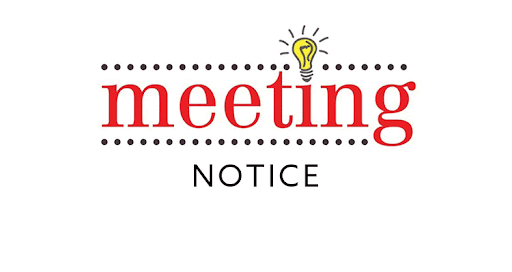 After approval of the consent agenda, the Treasurer Reported $1,936,663 in the Restricted Account, $935,788.48 in the Investment Account, and $417,952.49 in Cash Available for Operations, for a total of $3,290,404.66.
In Executive Session Action the council voted to increase the pay for the city patrol officer according to adjustments of the fiscal year. The City agreed to enter into an agreement with the City Clerk for her retirement, effective May 2023, allowing time to train a new clerk and honor a request for sick leave adjustments; and agreed to allow the mayor to negotiate the price for property owned by the public body.
In Old Business, the Mayor had nothing new to report on the water filtration plant. The council voted to amend Ordinance 925 to designate No Parking on East North Street. There were also preliminary talks of the city leasing the boat ramp, but significant cleanup and maintenance is needed. The council agreed to proceed with cleanup of the surrounding area, pending the crafting of the wording of the terms of the lease.
In New Business, after approval of the appointment of the Library Board Members and Officers, the council voted to close a large portion of Highway 1 to the Hwy 130 intersection from 10 to 11 a.m. on Monday, May 30th for the Memorial Day Parade. Also authorized was the purchase of four chairs and four loungers for use at the pool.
The next Regular Session Grayville City Council meeting is scheduled for Monday, June 7th at 7 p.m. at Grayville City Hall.