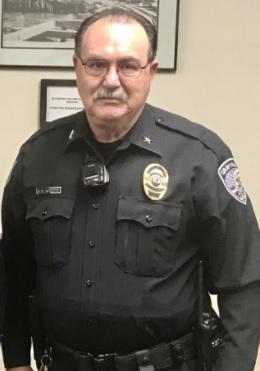 Story courtesy of Jeremy Smith for TOC (The Original Company) News…
The Grayville City Council met in regular session Monday night. The Treasurer's Report shows $1,288,513.22 in the Restricted Account, $918,375.83 in the Investment Account, with the city having $218,126.76 in Cash on Hand for Operations, for a total of $2,425,015.81; with the city having received about $100,000 from White County since the last meeting.
Commissioner Jordan reported 3 Oil Revenue Checks received in the amounts of $1,078.26, $1,588.62, and $259.60. And Commissioner Howell reported that the Water Tower Maintenance Crew showed up today and is set to begin work. The tower will be painted and will have to be drained during the maintenance process.
In Executive Session Action the council approved The Family Medical Leave Act for Chief Burrows until June 21st, and the council approved the appointment of Bobby Hatcher as the Chief of Police for the City of Grayville.
The council heard from Sharon Butler in regard to demolition of property located at 513 West North St.
Mayor Thompson explained the process the city would need to go through to purchase and demo the property.
The city is further exploring the options and cost and it will be on the agenda for the next regular session meeting.
And in New Business the council approved the Revolving Loan Fund Request for Assistance from Mike Cunningham for the Subdivision Plot of the Nursing Home not to exceed $10,000. The council also approved the quote from P.C. Doctors for the security system and networking for the new Police Department building in the amount of $3,352.48. And Andy Brock was approved to fill the Library Board position vacated by Margaret Wilson.
The next Grayville City Council Regular Session Meeting is scheduled for June 14th, at 7:00 p.m. at the Grayville City Hall.