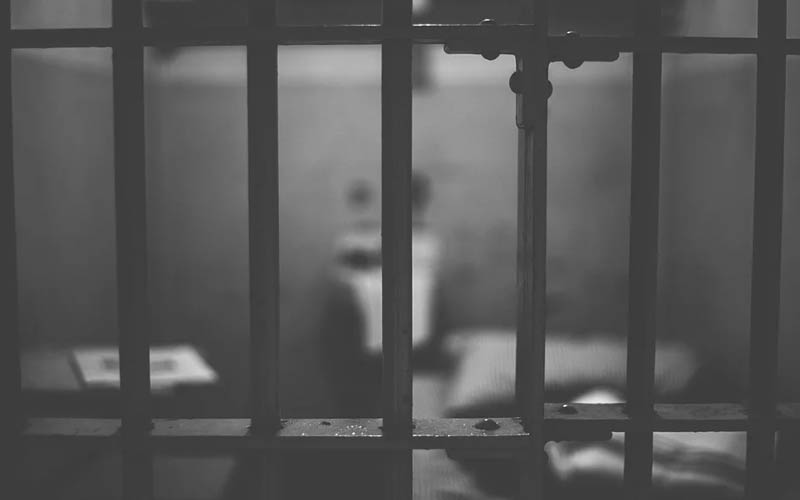 Flowers Sentenced
White County State's Attorney Denton Aud reported the sentencing of Randall L. Flowers, 38 of Maunie Monday.
Flowers was sentenced to three years in the Department of Corrections on a charge of possession of controlled substance, a Class 4 felony.
Flowers was also sentenced to three years and a one year mandatory supervised release on a charge of unlawful use of property, a class 2 felony.
Flowers had been on probation for the 2018 unlawful use of property case when he was arrested and charged with possession of a controlled substance. This led to his probation being revoked and the new sentences being imposed.
Flowers was arrested by the Carmi Police Department on both cases; the first in 2018 and the latest this year.
Judge T. Scott Webb was the presiding judge in the case.