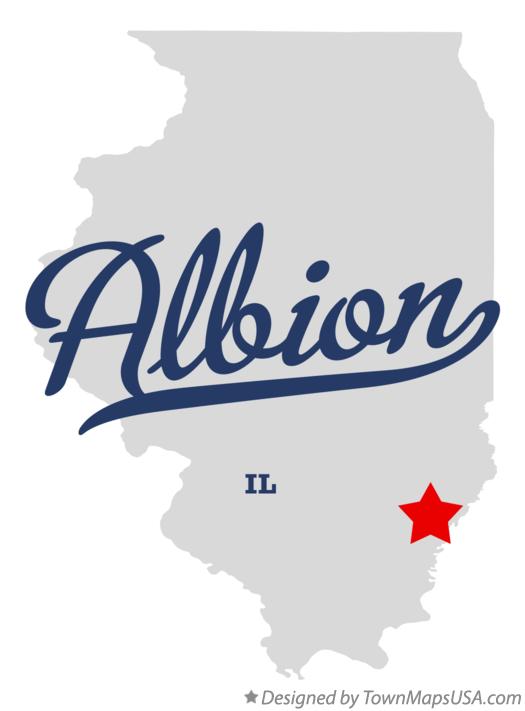 Edwards County Fair Continues
The 156th Edwards County Fair continues in Albion with lots of activities running through Saturday night.
It will be a fun-filled week complete with rodeo action, motorcross races, tractor pulls and a demolition derby.
The Whipporwill Rodeo will be the featured grandstand entertainment tonight (mon) and Tuesday. The rodeo will kick off around 7 this evening.
It's motocross racing on Wednesday with a tractor pull planned for Thursday. Both events will begin at 7 p.m.
A truck pull will highlight Friday evening and the fair grandstand events will conclude with a demolition derby on Saturday night, July 31, also beginning at 7 that evening.
Prior to the major grandstand events, there will be 4 H activities as well as exhibitions to be viewed and of course lots of fair food, including taffy, carnival rides and games.