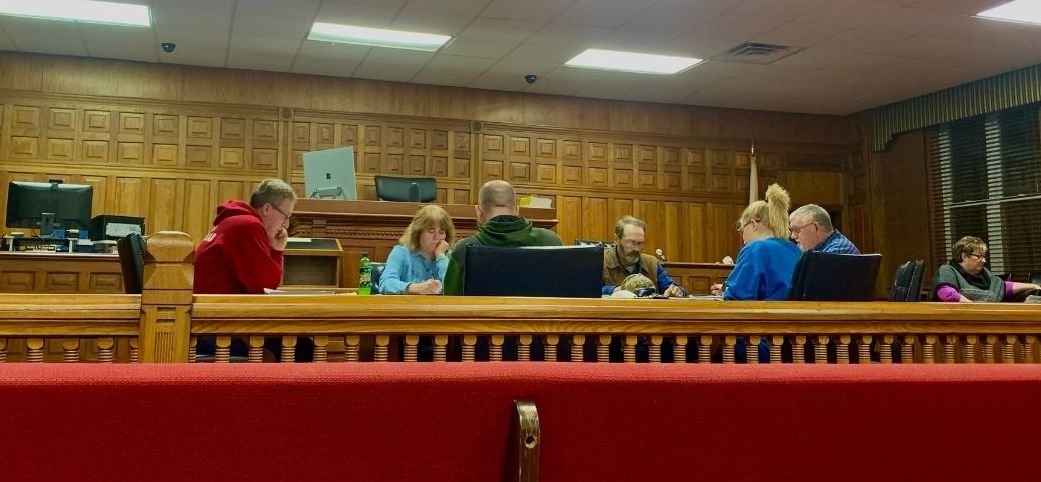 The White County board meeting held on January 11th set many new starts for the 2022 year.
Sheriff, Randy Graves, started off by saying that while there is no issue with the current system of purchase and reimbursement through the local government, he believes it would be more beneficial for the county offices to each have their own card linked together. Circuit clerk, Kelly Fulkerson, and Ambulance Director, Adam Allen, were quick to chime in, adding that the addition of credit cards for each individual office in the county government would be more than beneficial and save time.
White County Coroner, Chris Marsh, also reported that White County deaths for the year were high—falling right in line with the numbers from the 2020 year. While this is not a report the board wants to hear, changes must be enacted to ensure the quality of the morgue throughout the 2022 year. However, it is also time for Marsh to get a new vehicle as well (in accordance with mileage, quality, and value). He has sought out purchasing the new vehicle locally and hopes to sell the used one to another local government entity. Therefore, in order to purchase the new vehicle, as well as preserve the quality of the morgue throughout the year, he will be taking out a $15,000 loan and receiving the yearly grant, so that he can do both.
A new salary increase for EMTs in the White County Ambulance Department was also adopted. The new salary is in the ballpark of other ambulance services in the surrounding area. This salary increase will help gain more employees that will be needed to run the county's ambulance, following the crash that totaled the previous one back in early November or 2021. 
No executive session was held. The next meeting will be on February, 8th, 2022 at 7 pm at the White County courthouse.