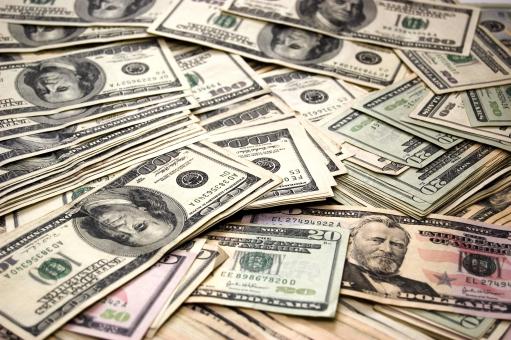 It's been two weeks, only about 10 business days, since Gary Baxley got his hands on the goings on at the White County Supervisor of Assessments Office.  He says he's had some of the ladies that used to work in the department come back and also a couple new staff.  They include Rachel Hamblin, Teresa Johnson, Sheila Turrentine, Marilyn Bryant.  He told the board at the recent White County Board gathering, he's finding the former office was behind on some things.
He says everyone in the office is working diligently to get caught up.  He has found the solar platting that he reported was missing to the board and says the office is in the process of catching that up.
Baxley says from the public, what they need at this point is patience as they work to get up to speed and to get work that he says was behind caught up.
Baxley also says tax bills may be a hair late this year while the office works to sort and make progress.