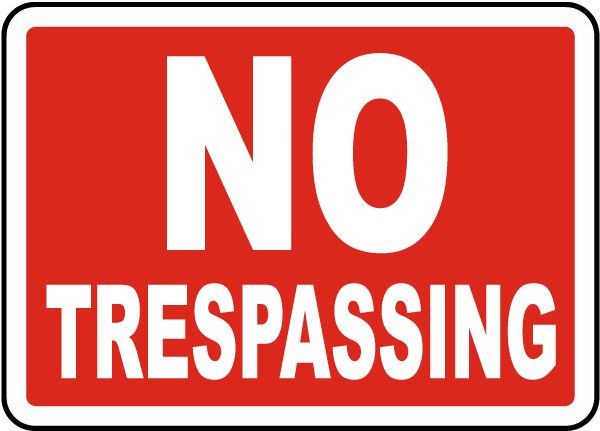 A White County Sheriff's Officer was notified by dispatch at about 6:45 Saturday morning that two vehicles were pursuing each other on County Road 2550 North in Centerville.  Rick Barbre, 66, of Carmi said he found a vehicle on his property at 412 South Church Street, and followed them off the property at a high rate of speed.
The officer turned onto 2550 North from Mill Shoals and drove eastbound towards the vehicle pursuit as both vehicles were travelling westbound on 2550 North.  He tried to meet the vehicles outside of Burnt Prairie, but Barbre said he lost sight of the vehicle near the interstate.
Barbre came to the sheriff's office early that afternoon and made a report.  He said at about 6:30 AM he walked outside onto his property and saw a green van sitting outside his barn.  The van was backed up to his barn and only eight feet away from the door.  Barbre said he asked the driver what he was doing and he said he had a delivery but was at the wrong address.  The driver then took off at a high rate of speed and Barbre followed the driver off his property.  He then took a photo of the plate and provided the plate number to the officer.  Barbre said the van was also on another property of his, and they drove around and took off.  His barn apparently had no damage and nothing was missing at this time.  The officer told him to report back to sheriff's office and asked Barbre to put "no trespassing" signs up at his property and a report would be completed on the incident.