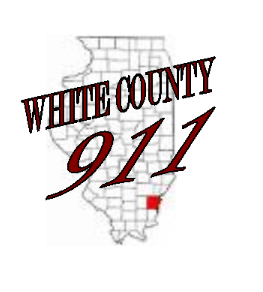 9 1 1 Board Meeting
The White County 911 (nine one one) Board will meet in regular session this (Mon) evening at 6 at the White County Courthouse for what is expected to be a brief but productive gathering.
The board will cover the PSAP modifications, radio installation, networking and the department radio budget.
Other updates include 10-digit dialing and siren programming for municipalities.
The 911 board is Chairman Roy Kissel, and members; Adam Allen, Andy Brock, Tom Harbour, Sgt. C. Wayne Mckenzie, Cassie Pigg and Jim Totten.