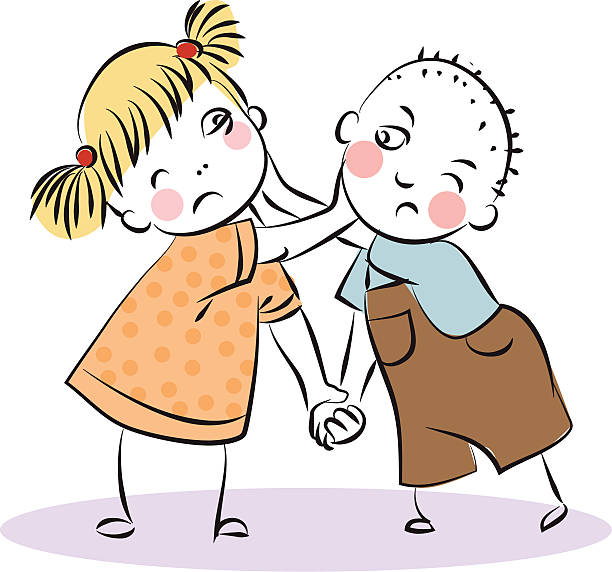 The Carmi Police Department was dispatched to a 911 call in Carmi on Friday afternoon. At approximately 2:25 PM, a call was received that there was a male and female fighting in Pine Valley Apartment number 30 at 200 Commerce Street in Carmi.
Tabatha S Woodward, 35, of 320 N 11th Street in Albion and Jordan Lee Ricketts, 28 of 200 Commerce Street, apartment 34 in Carmi, were both taken into custody and charged with Domestic Battery.
Woodward and Ricketts are being held at the White County Jail.