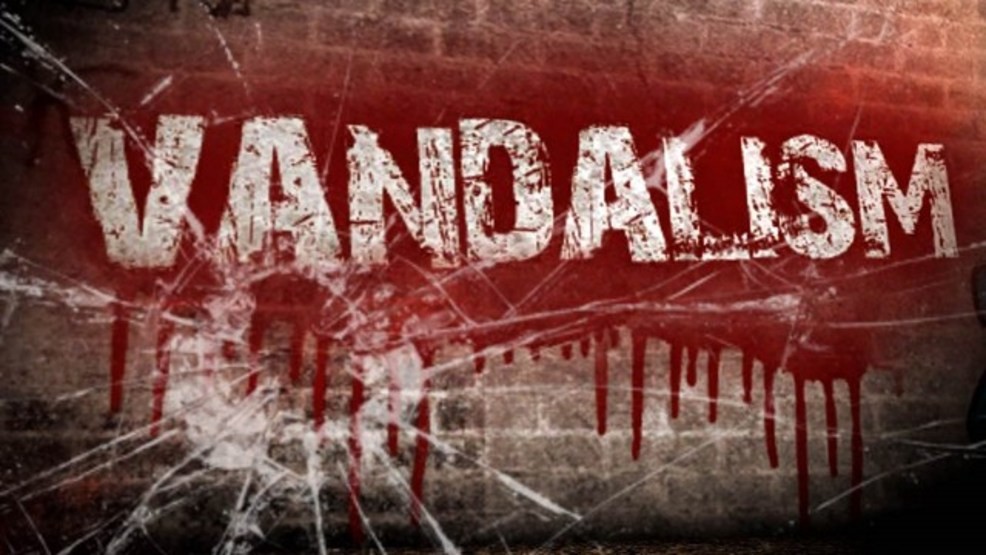 White County Dispatch received a call Wednesday evening from Matthew Denbow, who reported criminal damage to a building on his property at 110 Fourth Street in Crossville.
Someone had spray painted the south side of the building using the same paint color that was used in last week's vandalism by 3 juveniles.
Denbow was at his girlfriend's house in Carmi and did not notice the damage until Wednesday morning.
A voluntary statement and signed complaint were filed with the White County Sheriff's Department.
Eric Louis Myers of 208 Brooks Drive in Norris City contacted the White County Sheriff's Department Wednesday morning to report criminal damage to a wooden fence panel section at his residence.
Myers was unsure when the damage occurred but believed it happened sometime late Tuesday night into early Wednesday morning.