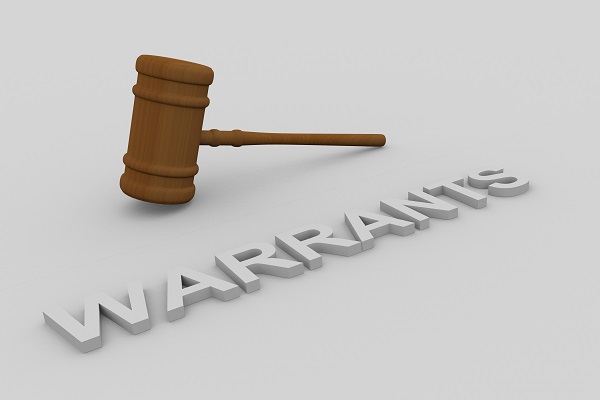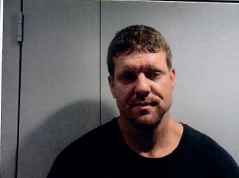 White County Sheriff's personnel served warrants Thursday.  The first two warrants were served to 43 year old John Heil who had turned himself in earlier this week.  Heil was also wanted out of Saline County on a Failure to Appear in relation to a Cause for a Child to be Endangered.  Heil was also wanted on a Hamilton County warrant for Criminal Damage to Property.  The warrant bonds totaled $1,250 plus fees.
Deputies also met with 36 year old Angela Wagner of Enfield who turned herself in and subsequently bonded out a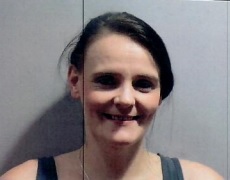 short time later.  Wagner arrived at the Sheriffs Office around 9:40am to let authorities know she was wanted on a Failure to Appear warrant out of Richland County.  The original charge was for Theft and the case dates back to 2016.  Wagner bonded out to $150 plus Failure to Appear booking fee and was on her way about 15 minutes later.