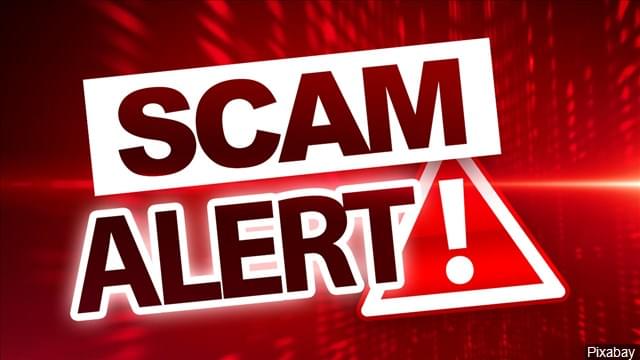 Jason Lamp, of Carmi, reported to the White County Sheriff's Office Wednesday morning that he had received a suspicious package in the mail containing a check for $2,950.02 and a letter giving him instructions on how to spend the check once he had deposited the check into his banking account.
The letter asked him to go out and purchase Nike gift cards and then to scratch the numbers off the backside of the cards. Once the task was complete he was given a number to contact for further information.
Sgt. Craig Poole said he is familiar with multiple scams of this type and advised Jason that usually the check, after a few days, comes back as fraudulent, leaving the recipient out the money they used to purchase the gift cards.
The White County Sheriff's Office continues to investigate the incident.
Another scam was reported to the White County Sheriff's Office this (Thursday) morning. Sue Sturm, of Carmi reported that she had received one of the scam unemployment cards in her name. She stated that she did not know why she got it but had seen on the WRUL website that people were getting these and to call if she received one. Sturms stated that the card had a Mastercard symbol on it and was from Key Bank.