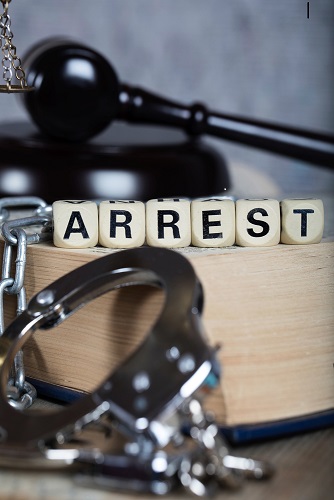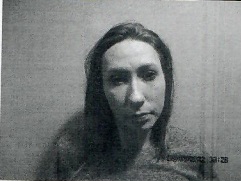 White County Sheriff's Deputies earned a relatively quiet Easter Sunday after dealing with plenty of activity Friday and Saturday.   It all began in the early morning hours Friday with 30 year old Emilee Jo Duckworth of Carmi arriving to turn herself in on an active warrant.  The White County warrant is in relation to a Disorderly Conduct conviction in June of last year that yielded her probation following a 6 month stayed jail sentence.  Duckworth was also wanted on a felony warrant out of Hamilton County on a Possession of Methamphetamine conviction back in February of 2021.  She was in court Monday morning and will be back for a review on May 16th.
Friday afternoon, 29 year old Kelsey Maier of Crossville turned herself in on a warrant.  Maier was wanted on a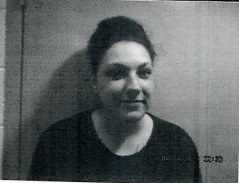 Domestic Violence charge that occurred at the end of March according to online court records.  She bonded out about 3 hours later and is due in court for a first appearance on May 31st.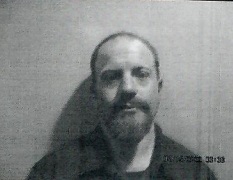 Just before 7pm Friday, law enforcement pulled over 34 year old Matthew J Gwaltney of Crossville.  After finding him driving with a suspended or revoked license, deputies arrested Gwaltney and transported him to the White County Jail.  Gwaltney was allegedly driving a vehicle belonging to Betty Griffin.  Gwaltney would bond out in the early morning hours Saturday.  He's due in court for a first appearance on May 31st.
A Missouri man was discovered in rural White County Friday afternoon.  A Sheriff's Deputy responding to an accident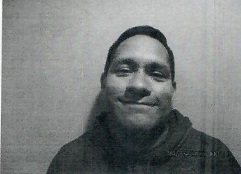 north of Enfield pulled over 32 year old Peter McGraw of Fenton on Route 45 near County Road 1900 North.  The report alleges McGraw was driving recklessly, under the influence, and with a suspended or revoked license.  McGraw bonded out just before 5:30pm Friday.  No other injuries were indicated in the report.  McGraw's Toyota Camry had to be towed from the scene by Cherry Street Automotive personnel.  Online court records don't indicate when McGraw will be due back in White County to appear before a judge.
Sheriff's Deputies wrapped their Friday activity with another warrant arrest when 36 year old Zachary Powell of Olney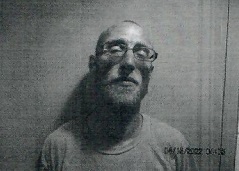 made his way to the lobby of the department.  Powell was wanted on a charge of Disorderly Conduct from a report that dates back to March 29th.  Within an hour of turning himself in, Powell was released on bond and is now due back in White County court for a first appearance on May 31st.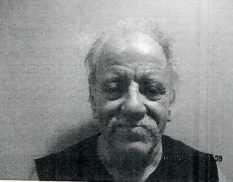 A Shipley Street man is awaiting his sentencing following his Saturday arrest on a White County warrant.  Deputies made their way to the road in search of 60 year old Richard Travelstead Saturday afternoon.  Once informed of the warrant, Travelstead was placed under arrest and appeared in White County court Monday morning.  Online records indicate Travelstead pled guilty to Illegal Use of Property with regards to meth.  There was no plea on the Possession of meth and drug paraphernalia charges.  Travelstead faces a sentencing hearing on July 18th.
A Crossville woman is facing charges after being pulled over by a White County Deputy Saturday afternoon.  32 year old Chasity Jenny was pulled over on Route 1 near the intersection of County Road 1500 East after law enforcement say they caught her going 68 in a 55 mph zone.  The deputy then says he noticed a strong cannabis odor emanating from the vehicle and he subsequently found a corn cob pipe containing burnt cannabis in the ashtray along with multiple pipes containing burnt cannabis and multiple containers holding cannabis inside a diaper bag within the vehicle.  Online records show the speeding charge, but don't yet indicate the possession of cannabis or possession of drug paraphernalia charges.
A Carmi woman says her vehicle was stolen over the weekend.  Sandee Brown of Church Street reports that her 06 Mitsubishi Eclipse was taken from her residence around 1:45pm on Saturday.  A suspect was named in the report.  No arrests have been made as of Monday afternoon.
Just after 7:15pm Saturday, dispatch sent a White County Deputy to Crossville.  According to the report, 19 year old Lucas Sheckles says his car broke down and he instructed his younger brother, 18 year old Christopher to stay with the vehicle explicitly telling him not to drive it; that a truck and trailer would be coming to pick it up.  The elder Sheckles says his younger brother didn't listen however and drove the vehicle anyway blowing the engine in the process.  At that point, Lucas told the deputy he ended up having to have the vehicle towed by a Grayville company to get it home.  A report of Theft over $500 and Criminal Damage to Property were signed against the younger Sheckles.