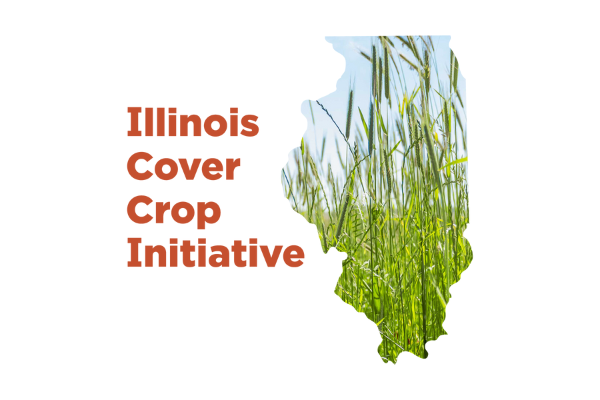 The White County Soil and Water District continues to partner with American Farmland Trust and
other conservation agencies to assist farmers with a new program opportunity, Illinois Cover Crop
Initiative (ICCI).
Important Facts:
Incentive payments ($10/acre) are available for cover crops planted by December 1, 2022.
Signup deadline has been extended and is online at farmland.org.
Funding for an additional 50,000 acres was secured for expanded enrollment up to 125,000
acres in Illinois, so early signup is important.
Acres do NOT need to be new cover crops; 1, 2, 3, or 4-year contracts may be available for the
same acres.
ICCI incentives can be stacked with Federal and State program incentives (EQIP, CSP or
Illinois Department of Agriculture FCSS).
If you are interested in the Illinois Cover Crop Initiative Program, please contact White County Soil
and Water Conservation District at the local USDA Service Center as soon as possible.
Contact: Jewel Brooks or Tenley Wessel 618-382-2213, Ext. 3
IDOA/White County SWCD Cover Crop Programs Available