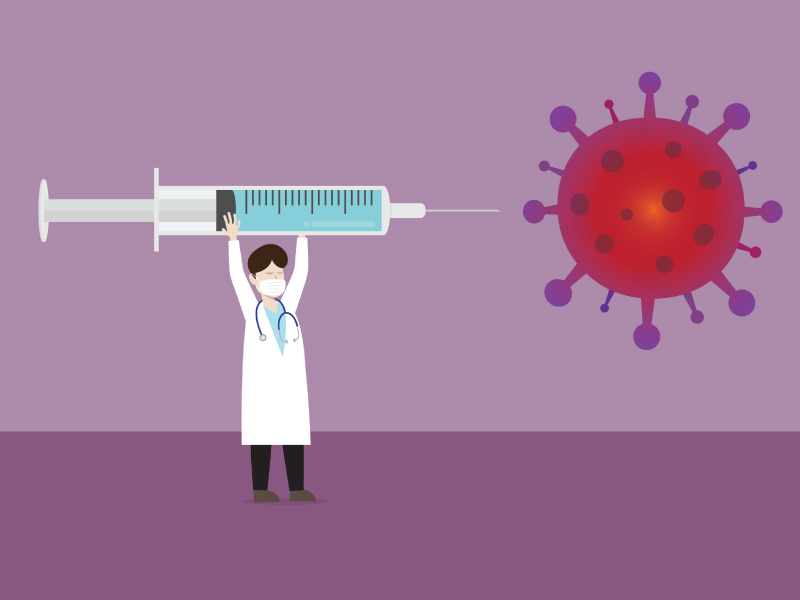 (McLeansboro, Illinois) – Hamilton Memorial Hospital District is now offering weekly COVID-19 vaccine appointments at the Hamilton Memorial Family Clinic located at 611 South Marshall Avenue, McLeansboro.
Vaccines are available by appointment only to those eligible under the Illinois Department of Public Health Phase 1a and 1b COVID-19 vaccination criteria.
For appointment setting information call 618.643.5859. When calling, provide the following information on the voice message:
Name
Date of birth
Phone number
Calls will be returned and appointment made in the order they were received.
Phase 1b Eligible Individuals:
Age 65 or older
Frontline essential worker (Below are example of frontline workers within the eligible categories for Phase 1b, Part 1.)
First responders
Fire, law enforcement, 911 worker, security personnel, school officer
Education
K-12 teacher, school administrator, student support staff, student aide, day care worker and center-based child care provider, home visiting provider, early intervention therapists, Head Start/Early Head Start provider, Preschool for All provider
Food and agriculture
Processing plants, veterinary health, livestock services, animal care
Manufacturing
Industrial production of goods for distribution to retail, wholesale, or other manufactures
Corrections workers and incarcerated individuals
Correctional officer and staff, jail officer and staff, juvenile facility staff, a worker providing in-person support or services, incarcerated individuals
U.S. Postal Service worker
Public transit worker
Flight crew, bus driver, train conductor, taxi driver, para-transit driver, in-person support, ride sharing service driver
Grocery store worker
Bagger, cashier, stocker, pickup, customer service
Shelters and adult day care staff
Homeless shelter, women's shelter, adult day/drop-in program, sheltered workshop
Phase 1 B Plus Eligible Individuals:
Obesity
Diabetes
Pulmonary Diseases
Smoking
Heart Conditions
Chronic Kidney Disease
Cancer
Solid Organ Transplant
Sickle Cell Disease
Pregnancy
Persons with a Disability1 (Not otherwise covered in previous categories.)
For additional eligibility information visit: https://coronavirus.illinois.gov/s/phase-1b