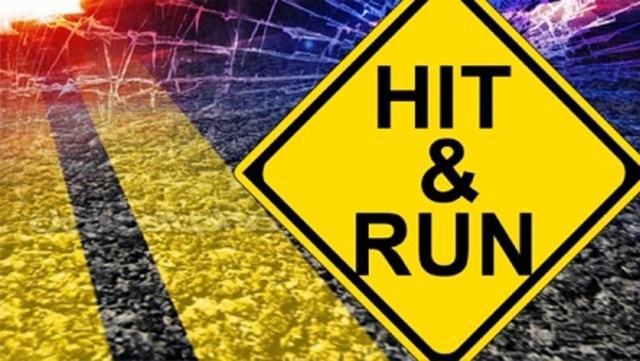 A Wayne City man is recovering and a hit-and-run investigation is underway after Illinois State Police officials (ISP) say the employee of the Illinois Department of Transportation (IDOT) was hit by a vehicle that didn't stop.  Troopers say it happened around 7:30 Tuesday morning on E. Main Street, just west of SE 2nd Street in Fairfield, Illinois.
According to law enforcement, several IDOT employees were busy patching holes on E. Main Street.  While 56 year old Jerry Desch of Wayne City was climbing onto an end loader, he was struck by a white Chevrolet Cruze that continued without stopping.
Desch was delivered to the hospital with minor injuries.
ISP is asking anyone with information on the hit-and-run incident to call 618-382-4606 Ext. 255.