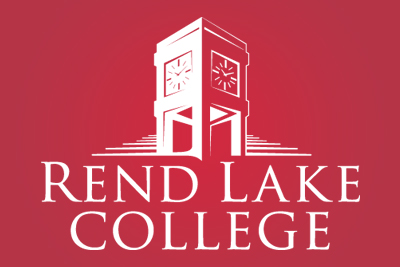 INA, Ill. (April 9, 2021) – Rend Lake College student-athletes Courtland Soll and Blake McKay have been selected to the NJCAA All-Region XXIV Team for basketball.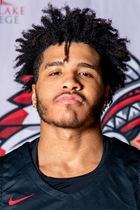 Soll, a 6' 2" sophomore guard from St. Louis, MO (St. Louis Christian Academy), has led the Warriors with a team high 14.7 points per game average so far this season. He has been shooting a 44.6 field goal percentage. His free-throw percentage has been 59.7 percent. Soll also has 5.5 rebounds and 2.8 assists per game.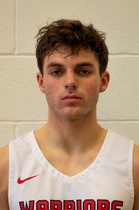 McKay, a 6' 3" freshman guard from Woodlawn, has an average of 12.2 points per game, shooting 42.2 percent from the field and 58.8 percent from behind the free-throw line. He has also averaged 2.8 rebounds and 2.1 assists per game.
The Warriors (7-7) plays the St. Louis Community College Archers in the Central District Semifinal today at 5 p.m. To watch the game for free, visit 
www.youtube.com/rendlakecollege
.