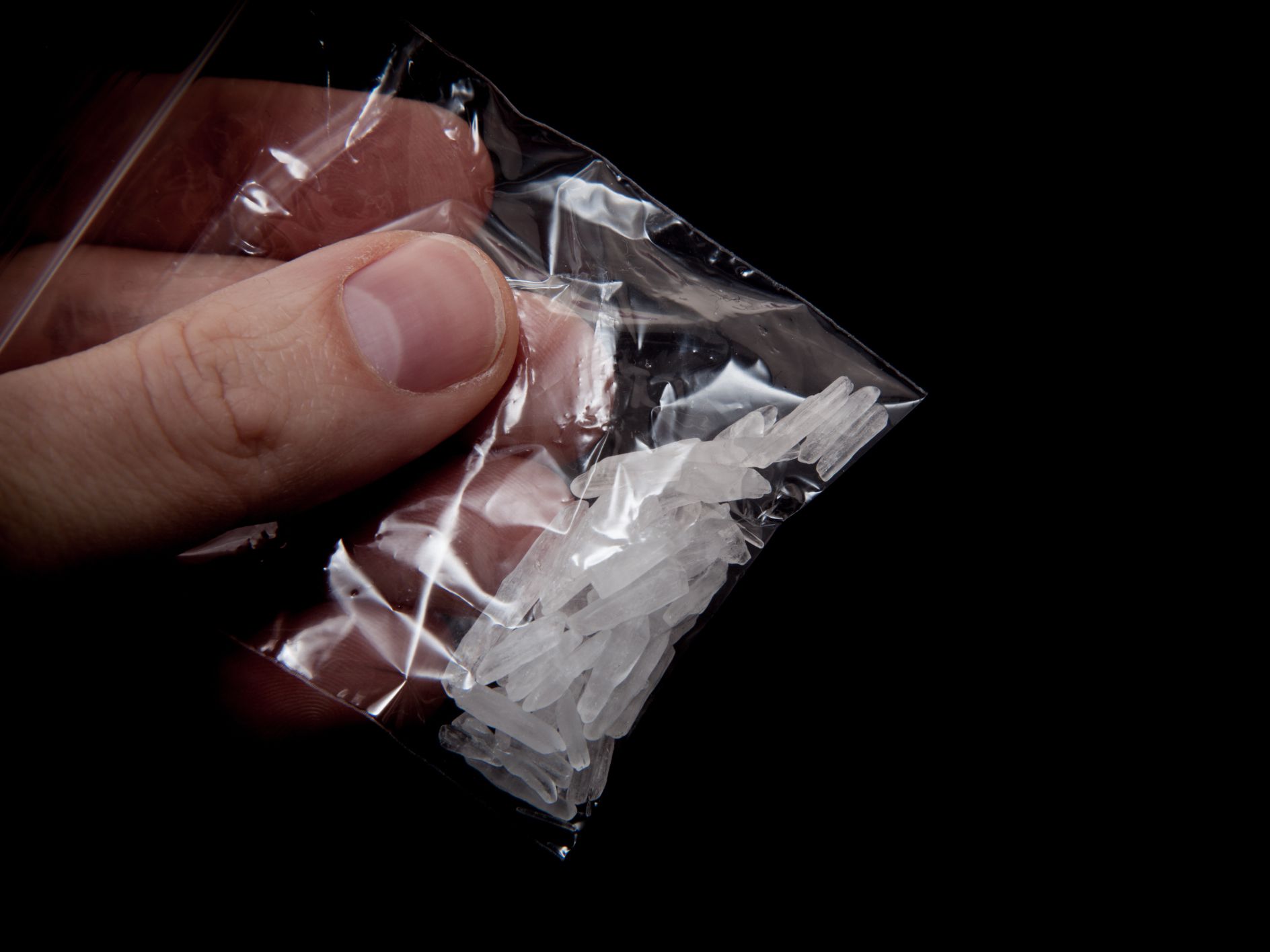 On Sunday, September 26th,   Wayne County Sheriff's Deputies conducted a traffic stop on 52-year-old Carmi resident William L. Voliva Jr of Carmi. During the traffic stop, deputies discovered 4 clear plastic bags that contained several large crystals of suspected methamphetamine. Deputies conducted a field test on each bag which resulted in a positive test for methamphetamine. The approximate weight of the methamphetamine was 58 grams. Due to the large amount recovered methamphetamine, deputies have filed additional paperwork to seize the 2012 Dodge Ram 3500 pickup that was being driven by Voliva.
Voliva has been lodged into the Wayne County Jail on preliminary charges of: Unlawful Possession of Methamphetamine with Intent to Deliver, Unlawful Possession of Methamphetamine and Unlawful Use of Property for Methamphetamine Offenses.
Bond has been set at $25,000 cash.
They would also like to thank the Fairfield Police Department for their assistance in this arrest.