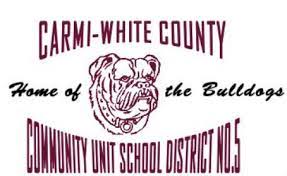 The Carmi White County School Board will meet in special session next month in relation to the annual District Budget.
The meeting will be held at the Jefferson Attendance Center, annex building at 713 Fourth Street, here in Carmi, Monday, September 25, beginning at 6:45 p.m.
There will be time for public comments, however comments concerning district personnel should be made in closed sessions of the board.
All school board meeting are open to the public. The Carmi White County School Board normally meets on the third Monday of each month, beginning at 7 p.m.