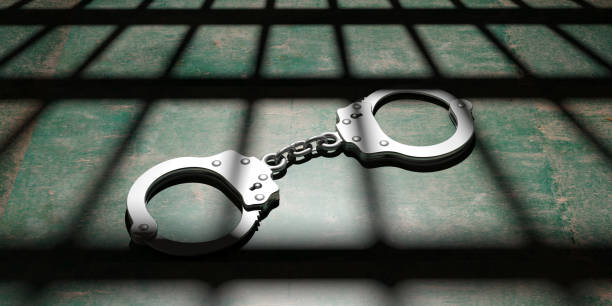 Two Arrested After Altercation
Two Carmi men were arrested by local authorities Monday afternoon following an altercation at Pundrake's Convenience Store.
Jeremy Scott Allen, 45 of 109 Iris Lane, Carmi, was arrested for aggravated battery, aggravated assault and disorderly conduct after he allegedly attacked John W. McKay, 75 of 210 Herbert Ave., Carmi.
McKay was arrested on a White County failure to appear warrant on a charge of "owner's duties."
McKay posted $500 bond, and a Failure to appear fee of $75.
Allen remained in custody following the altercation around 3:30 Monday afternoon.
According to Carmi Chief of Police Jason Carter another local resident was arrested Monday on a warrant for violation of an order of protection.
Matthew A. Sneed, 37, of 206 South Church Street, Carmi was arrested at the White County Courthouse around 9:30 Monday morning.
Sneed posted $150 bond and was released from custody.