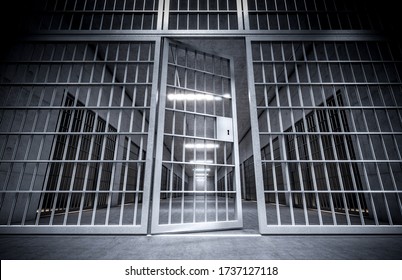 Two women were sentenced to the Illinois department of Corrections Wednesday morning.
35 year old Ivy N. Floyd of Evansville will serve five years, with one year of Mandatory Supervised Release for possession of a stolen or converted vehicle, a class 2 felony.  Floyd was arrested by Grayville Police on January 22nd for being in possession of a stolen vehicle.
Christina F. Lofton, 36, of Carmi was sentenced to five years in the IDOC with 1 year MSR for theft, a class 4 felony, and two years In the IDOC with 1 year Mandatory Supervised Released for criminal damage to property, also a class 4 felony.  The sentences were ordered to run concurrently.  Lofton was on probation for the criminal damage to property case when she committed the new offense of theft.  Her probation was revoked on the old case with the new sentence in the extended range to run concurrently.  A domestic battery charge was dismissed as part of the agreement.  The White County Sheriff's Department was the arresting agency on the theft case.
Both Floyd and Lofton were represented by Public Defender Brian Shinkle and Judge T. Scott Webb was the presiding Judge in both cases.