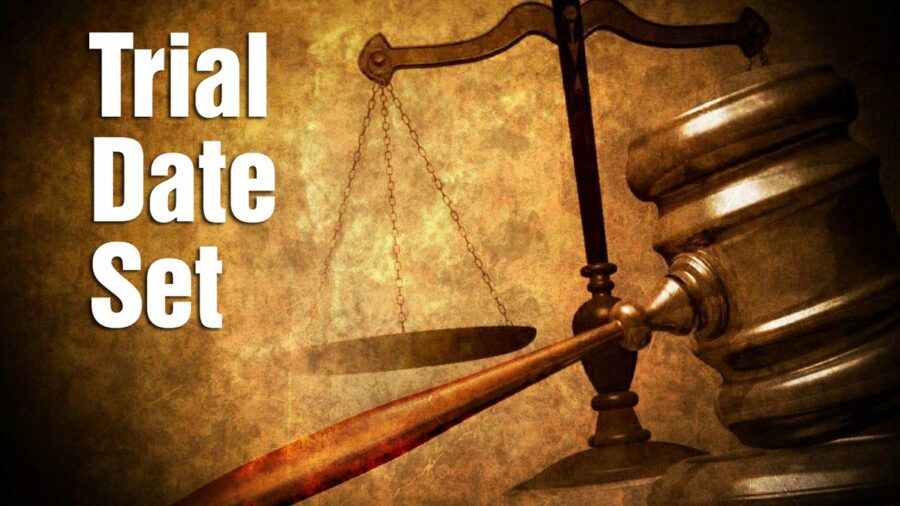 A trial date has been set for an Altamont man accused of attempted murder in Edwards County. Sean Adam Curtiss, 42 of Altamont is slated to stand trial December 6 for a shooting last August that left a White County woman seriously injured.
Curtiss has been formally charged with attempted murder and aggravated battery with a firearm, both Class-X felonies, aggravated discharge of a firearm, a Class-1 felony and being a felon in possession of a firearm with a prior conviction, a Class-2 felony.  Curtiss is currently being held in the White County jail at Carmi for Edwards County officials under a $1 million bond.
The shooting incident happened August 21 in rural Edwards County.  The victim has been identified as Malinda Williams.   Williams revealed she received gunshot wounds to her leg, side and chest.
If convicted of the most serious of the charges – the Class-X felonies, Curtiss faces up to 30 years in prison.
Curtiss' lawyer has asked the court to reduce Curtiss' bond.  That request will be taken up at a pretrial hearing November 15 with a final pretrial hearing set for November 22.