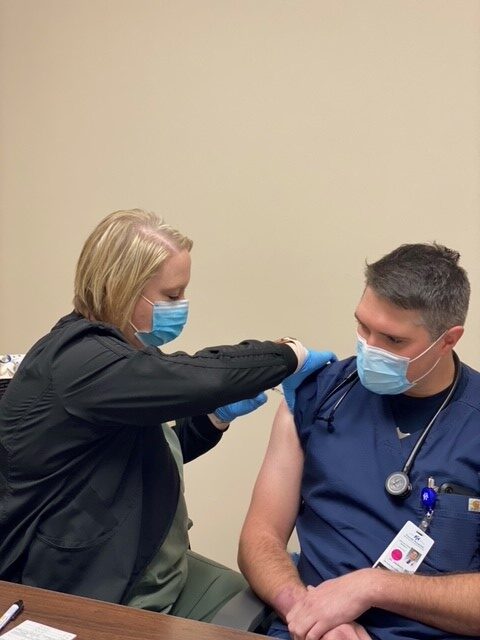 The state's top physician, Dr. Ngozi Ezike says if you're not feeling confident about getting vaccinated for CoViD-19, you should talk to your doctor about your concerns.
She says nearly 10 million doses of the vaccine have been administered so far and more than 35% of the population is fully vaccinated.  That's about half of what the state needs according to most researchers to reach a basic herd immunity.  The longer the virus keeps circulating, the better the chance it will continue to mutate and potentially produce more deadly variants the doctor says.
Locally, the tri county region is lagging behind the state's average when it comes to vaccinations.  Nearly 27.5% of Gallatin County is vaccinated.  27.68% of Saline County's 23,906 citizens have gotten the shot.  Meanwhile, White County trails with only 26.5% of the county, or 3,621 of the 13,665 population has taken the CoViD vaccine.